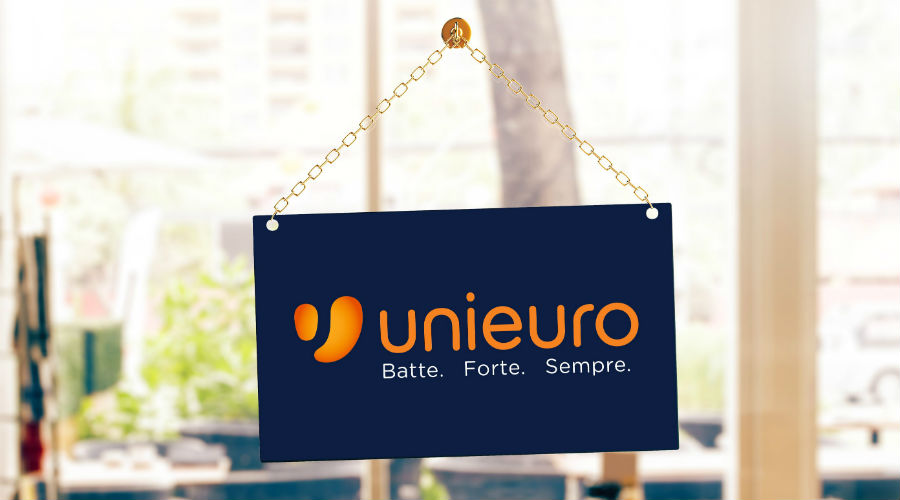 Great news in Naples: Unieuro, the famous appliance company, opens 4 new stores in the Neapolitan city!
Great news for Naples, in fact in November 2020, Unieuro the large Italian company that deals with electronics and the sale of household appliances, will open in the Neapolitan city ben five outlets.
Of these, three will be located right in the center of the city, namely a Fuorigrotta, in Monteoliveto and in the Vomero district. While the other two outlets will be located in San Giovanni a Teduccio and Cardito.
Therefore, starting from 3 November 2020 all citizens of Naples will be able to visit four of the 5 stores, because the one in Vomero will be open in the middle of the month, and thus take advantage of all the exceptional offers on technology proposed by Unieuro.
Unieuro in Naples: here are the stores
Starting from November 3, 2020 Unieuro will open 5 new stores in Naples and will do so with a campaign entitled Sorry for the delay which underlines the importance of this famous brand in the city of Naples. Here are the various stores:
Monteoliveto, Via Monteoliveto 76/82, 80143. Monday-Saturday 10: 00-20: 00, Sunday 10: 00-13: 30 and 16: 30-20: 00, WhatsApp 3888898043, telephone 081350227.
Fuorigrotta, Via Giacomo Leopardi 107/109, 80125. Monday-Saturday 10: 00-20: 00, Sunday 10: 00-13: 30 and 16: 30-20: 00. WhatsApp 3516838459, telephone 0814613440.
San Giovanni a Teduccio, Corso Protopisani - 80146. Monday-Saturday 10: 00-20: 00, Sunday 10: 00-13: 30 and 16: 30-20: 00. WhatsApp 3339324856, telephone 0815593161
Cardito, Viale I ° Maggio, 7, CC the Masseria 80024. Monday-Saturday 10: 00-20: 00, Sunday 10: 00-13: 30 and 16: 30-20: 00. Monday-Saturday 10: 00-14: 00 and 15: 45-19: 45, Sunday 09: 00-14: 00. WhatsApp 3516376075 - Tel 0819763155.
Vomero, Vanvitelli Gallery, 23 80129, tel 081 353 7733. (Opening mid-November)
Information on Unieuro in Naples
When: starting from 3 November 2020
Where: different places in Naples