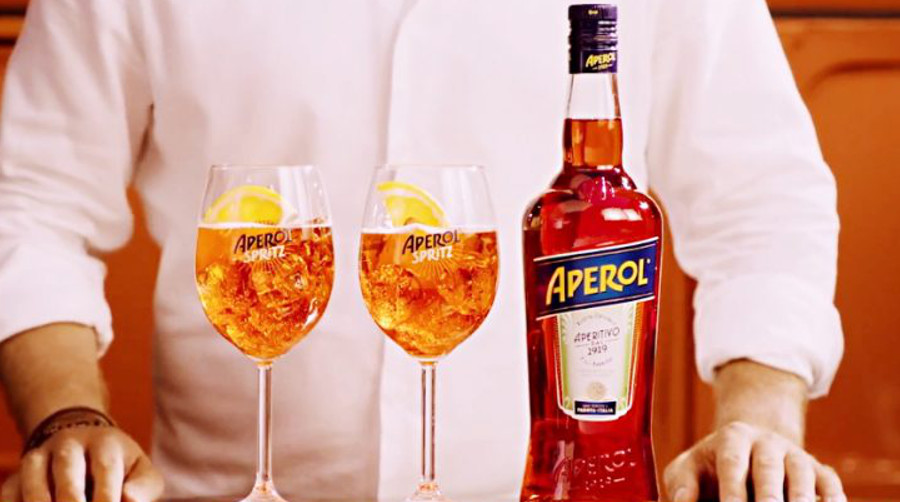 New Aperol Spritzerò single-brand store in Naples in Fuorigrotta with free spritz, gadgets and new drinks
The new Spritzerò will open next Friday, the August 2 2019, in Fuorigrotta. In fact it is necessary to keep in mind that the company of the successful drink has already opened two premises in the capital of Campania and the third goes to confirm the great harmony that has been created.
The inauguration of Spritzerò will bring 2: 19 to 30: 21, not only spritz free, but also gadgets offered by many hostesses that will bring something more to the party. For this event Aperol has decided to reserve for all two exceptional surprises or a beautiful orange and white APE that make this brand recognized throughout the world and the St. Paul Spritz, the real aperitif dedicated to the great football passion of Naples.
The event Spritzerò it will therefore not only be a great way to have fun and enjoy the excellent Aperol Spritz for free but you will also have the opportunity to also enjoy the new drinks. It is also important to keep in mind that a another place in the Colli Amenei area.
Information on the inauguration of Spritzerò
Where: Traversa Giulio Cesare 5, Fuorigrotta, Naples
When: 2 August 2019
Schedule: from 19: 30 to 21: 00 spritz free
[Votes: 6 Media Rating: 3.3 / 5]