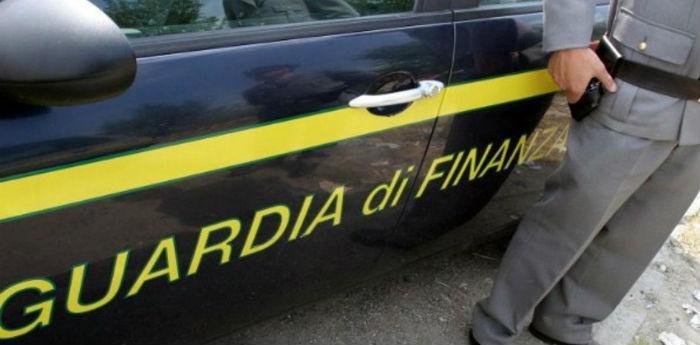 SSC Napoli targeted by Finance: blitz in Castel Volturno for the acquisition of some documents. The contracts of some members are under the lens
La SSC Napoli in the crosshairs of the Guardia di Finanza, along with other Serie A and B clubs, including Juventus, Milan and Lazio. Yellow flames did raid in the offices of 41 teams for the acquisition of papers relating to contracts between companies, footballers and prosecutors.
The investigations, which concern about 50 agreements, have as their last goal to reconstruct the methods of transfer of each cardholder concerned, the intermediary activity of agents, the analysis of contracts and the various negotiations that have taken place, the methods for entering the individual transactions in the financial statements, the management of image rights and television.
In the magnifying glass, contracts have been completed, among others Lavezzi, Nocerino, Property, Sculli, Mutu, Fernandez, Chavez, Paletta, Legrottaglie, Aronica, Campagnaro, Guzman, Fideleff, Datolo, Tacchinardi, Calaiò, Denis, Stendardo, Cassetti, Oddo, Contini, Dorlan, Arcari, Mora, Amodio, and others.
Le company involved in the investigations of the financiers are the following, in alphabetical order: Albinoleffe, Atalanta, Bari, Benevento, Brescia, Catania, Cesena, Chievo, Fiorentina, Genoa, Grosseto, Gubbio, Juve Stabia, Juventus, Lazio, Lecce, Livorno, Mantua, Milan, SSC Naples, Palermo, Parma, Pescara, Piacenza, Portogruaro, Reggina, Sampdoria, Siena, Spezia, Ternana, Turin, Triestina, Vicenza.
Are you looking for something in particular?