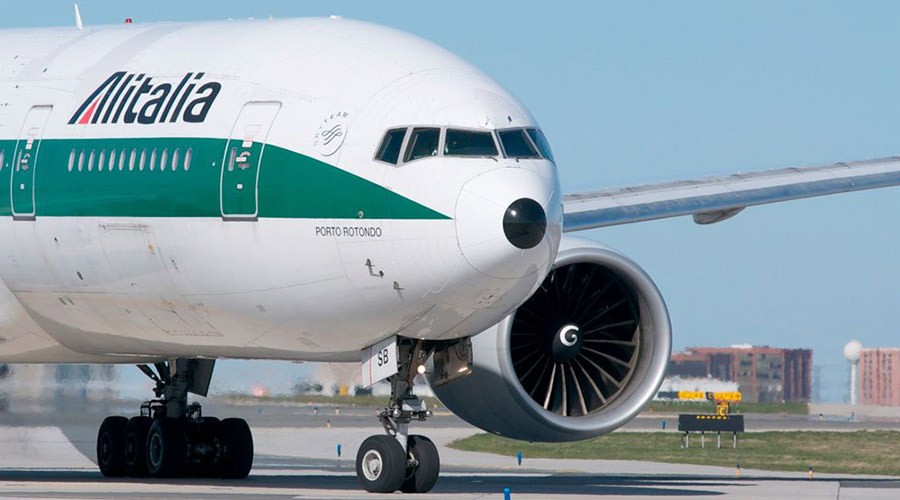 Disruption also for the flights to Capodichino for the national strike of the 11 air traffic controllers on January 2019.
In the day of
Friday January 11 2019
, Enav proclaims one
strike of 4 hours of air traffic control officers
that may cause inconvenience and various repercussions on the regularity of the many flights, even for those who have to leave or arrive at the
Capodichino Airport in Naples
.
The strike will be there from hour to hour 13.00 17.00 and was announced by the unions UNICA, UGL-TA and Assivolo Quadri. following the order issued by the TAR of Lazio. Is one nationwide strike, but Enav, the company that manages air traffic in Italy, has declared that the essential services will be guaranteed according to the current legislation.
In addition to the national strike, there are also some local strikes in the rest of the country, always in the same four hours of that time slot.
[Votes: 0 Media Rating: 0 / 5]