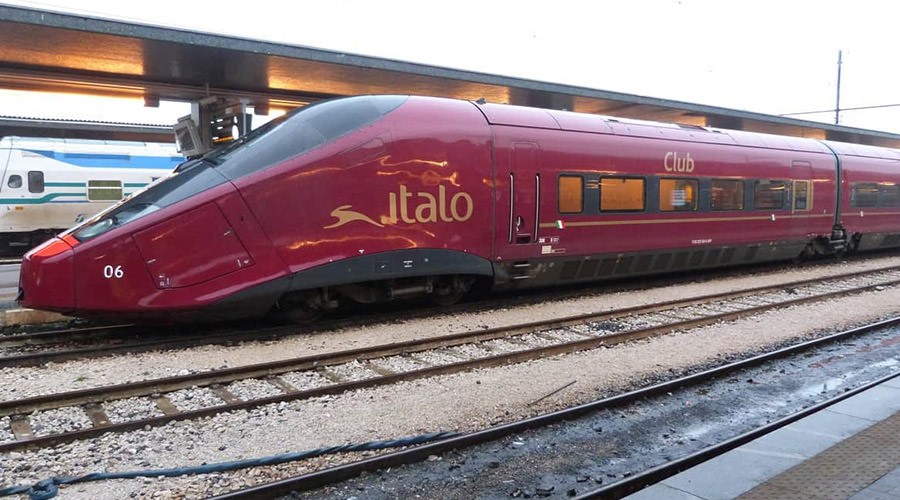 The guaranteed trani for the Italo strike in the night between 4 and 5 December 2018 also in Naples and Campania.
Italo has proclaimed a new nationwide strike which, therefore, will also involve travelers of Naples and Campania and will take place in the night between the 4 and the 5 December 2018.
Specifically, the staff of the NTV company, which manages Italo, will cross the arms from 3.00 night hours of December 4 up to 2.00 night hours of December 5, for a total of almost 24 hours of stop.
The discomforts will be felt throughout Italy, from Milan to Salerno, passing through Naples, as mentioned. The company, however, also announced the guaranteed and unsecured trains, in a list that you can easily consult.
It will not be an easy day for commuters and various travelers due to this strike, delays, delays and limitations of all kinds, but by consulting the table the situation should be facilitated.
[Votes: 0 Media Rating: 0 / 5]