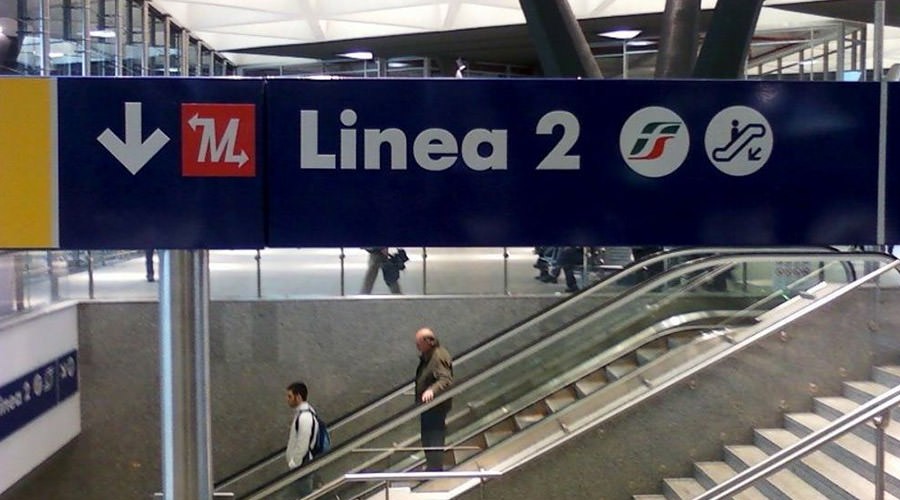 The guarantee bands and the Friday strike times 8 March for the 2 metro line of Naples, Trenitalia and Italo.
Friday March 8 2019 adhere to the national strike la metro 2 line of Naples, the trains of state Railways and those of Italo. In fact, the metro line 2 is part of the Trenitalia group, so the races could suffer various inconveniences.
The strike will last for 24 hours and will be ongoing from midnight on March 8 to 21.00, therefore for almost the whole day.
To proclaim the strike, some autonomous union acronyms, as communicated by Ferrovie dello Stato.
Here are the timetables and information on guarantee bands. We remember that too EAV adheres to the strike, As well as ANM means.
Subway 2 line
As mentioned, the metro line 2 of Naples is part of the FS group, so it can suffer inconveniences based on the deletions made by the Trenitalia company.
Trenitalia
In the event of a strike, Trenitalia makes it possible for them to be consulted guaranteed time bands, As well as train timetables circulating in Campania. In addition, for regional trains the following time slots are guaranteed: from 6.00 to 9.00 and from 18.00 to 21.00 on weekdays.
Italo
Italo also joins the national strike and has published a list of Guaranteed departures for the day.
[Votes: 2 Media Rating: 3.5 / 5]