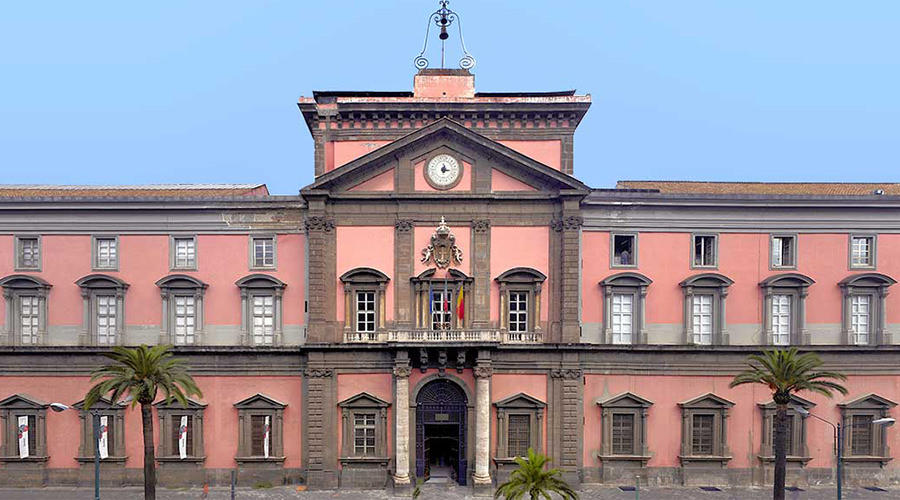 Superquark discovers the hidden treasures of the National Archaeological Museum of Naples. Here's when the episode will be!
Naples will again be the protagonist of one Superquark episode, whose new edition has already started this month and the July 18 2018 the beloved Piero Angela will come back to talk about our city. In reality, within the program, it will be the child Alberto to dedicate one special al National Archaeological Museum of Naples and to the collections kept in the huge deposits.
It will lead us to the discovery of everyday objects, bronzes, frescoes, statues, finds from Pompeii and other territories devastated by the eruption of the Vesuvius of 79 AD
It is not the first time that the Angela family occupies Naples, and especially Alberto, with its many programs that have analyzed the our historical-cultural heritage and also that of Pompeii, made the city appreciated even more in the rest of Italy.
Recall that a few weeks ago also received the receipt honorary citizenship just for the great merits in having put on display the best of the city and certainly in the future will return to study and promote it.
The episode of Wednesday 18 July will be aired at 21.25 and we just have to wait to find out what will come to light thanks to the visit to the MANN, one of the most important archaeological museums in Europe.
[Votes: 0 Media Rating: 0 / 5]