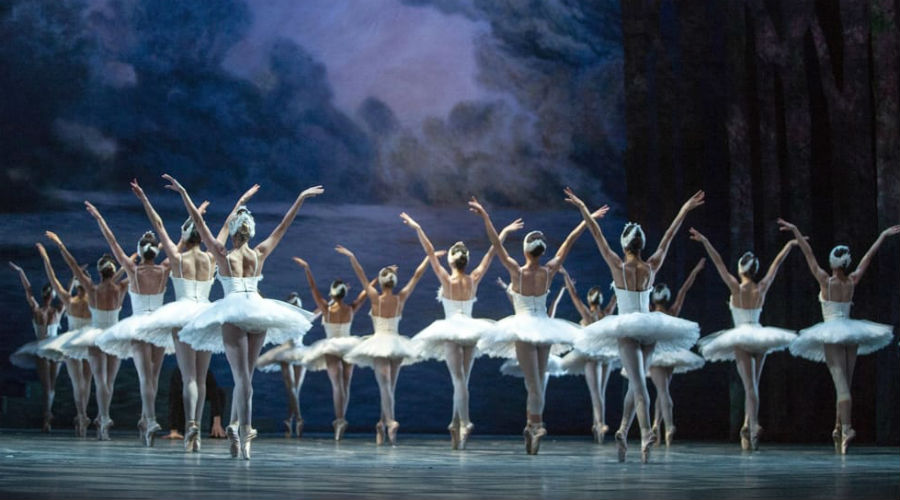 You should never miss the opportunity to see the Swan Lake especially if the splendid San Carlo Theater in Naples with its monumental beauty is in the background.
Il Swan Lake will be on stage at Teatro San Carlo di Naples from 15 to 19 June 2019 and each show will last three hours with an interval. The professionalism of those who work in this historic theater ensures a sure success thanks to the masterful direction of Aleksej Baklan with the choreography entrusted to Ricado Nuñez with the support of Patrizia Manieri.
The performers will be of great prestige with the role of Odette / Odile Ludmila Konovalova who will be in relay with Luisa Ieluzzi respectively the 15 and the 18 June and the 16 and 19 June. Prince Sigfried will be played by Alessandro Staiano the 15 and the 18 while the 16 and the 19 June will be Jakob Feyferlyk. The music will instead be entrusted to the expert hands of the Orchestra and Ballet of the Teatro di San Carlo.
The story behind it Swan Lake it is very particular because it is a German fairy tale that tells of a promise of marriage capable of breaking a spell. Once this promise was broken and the woman was forced to become a swan during the day and woman the night.
The importance of this story is also represented by the fact that there is not only the version for the theater but the fable has also been adapted for cinema.
Information on Swan Lake
Where: San Carlo Theater
When: from 15 to 19 June 2019
Schedule:
Saturday 15 June 2019, 19.00 hours - Out of season ticket;
Sunday 16 June 2019, 17.00 hours - Out of season ticket;
Tuesday 18 June 2019, 20.00 hours - Round M Opera and Dance;
Wednesday 19 June 2019, 18.00 hours - Dance subscription;
Info and prices: Swan Theater | email: biglietteria@teatrosancarlo.it | phone: + 39 081 7972331 / 421 - Fax: + 39 081400902
[Votes: 1 Media Rating: 5 / 5]