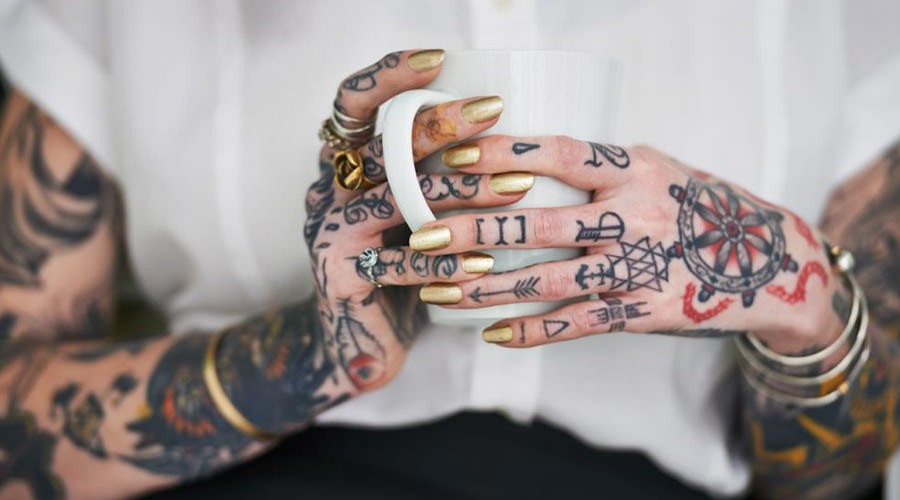 The 2018 Tattoo Fest is back at the Mostra d'Oltremare in Naples with 300 international tattoo artists!
From the 25 27 May 2018 come backInternational Tattoo Fest which will lead into the Mostra d'Oltremare of Naples a parade of about three hundred tattoo artists famous all over the world. The purpose of the event is to raise awareness of the artistic aspects of this sector, enhancing the works of tattoo artists, which take on a symbolic meaning already when they are conceived. Moreover, in the Fuorigrotta fairgrounds they can also be heard live music and DJ sets in the cedar garden and deepen interesting social initiatives. There will be fun and engaging workshops dedicated to children.
Our city will once again be the capital of art on the body, a fashion increasingly followed and for this reason the Tattoo Fest in fact aims at a cultural approach to the tattoo, observing all the hygienic-sanitary constraints during its realization.
Here is the whole program of the shows.
Show program
25 May
14.00 Hours: open to the public
15.00 Hours: DJ SET UNCINO - Performance live writers
18.00 Hours: Aperitif party - DJ SET MARCO CORVINOP dance performance by Gablis Circus
19.00 pm: DJ SET MARCO CORVINOHOLLEN
21.00 pm: Live set DARIO ROSSI
26 May
12.00 Hours: open to the public
15.00 pm: WritersBreak dance battle 2vs2 live performance with dj set Mario Bucci and Dj Uncino Hosting Oyoshe
16.00: CONTEST registration
19.45 pm: Aerial dance show by Gablis Circus
21.00 pm: CONTEST
22.00 Hours: award ceremony
27 May
13.00 hours: PUBLIC OPENINGAir dance danceformation by Gablis Circus - DJ SET
16.00: CONTEST registration
18.45 pm: Aerial dance performance by Gablis Circus
20.00 pm: CONTEST
21.00 pm: AWARDS CEREMONY
22.00 pm: SEE YOU NEXT YEAR
Information on the Naples Tattoo Fest 2018
Qhen: from 25 to 27 May 2018
Swallow: Mostra d'Oltremare, Viale JF Kennedy 54 (Na)
Orare:
Friday: from 13.00 to 23.00
Saturday from the 12.00 23.00
Sunday from 12.00 22.00
Prezzi:
Daily admission 15 €
Subscription three days 30 €