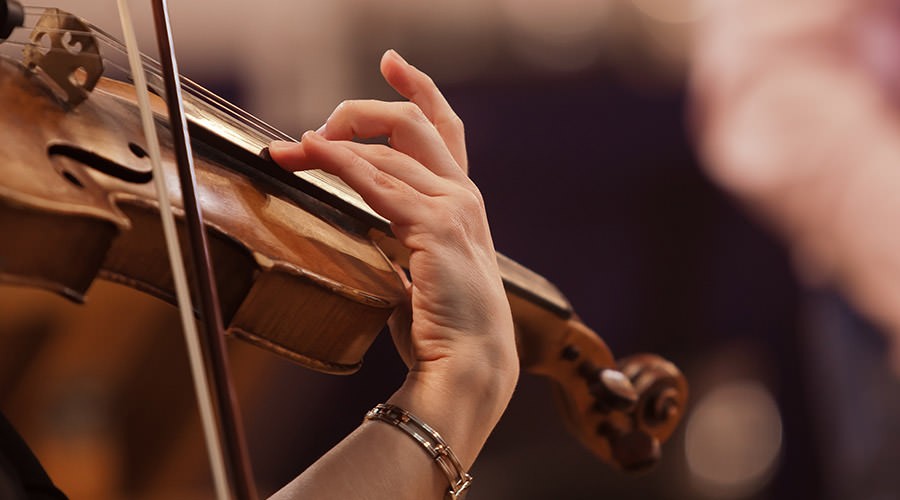 From the beautiful Teatro San Carlo in Naples the great concert with the String Quartet: the show will be visible online!
Starting from Friday 26 at 20:00 and until 23:59 of 31 March, you can attend a wonderful concert proposed by San Carlo Theater of Naples, the show is part of those foreseen in the programming of March 2021.
The protagonist of the concert will be the String Quartet of the Orchestra of the San Carlo Theater in Naples composed by Cecilia Laca, Luigi Buonomo, Antonio Bossone, Luca Signorini, who will perform the String Quartet n.8 in C minor, op. 110 of Dmítrij Šostakóvič, and the Quartet no. 4 in C minor Op.18 by Ludwig van Beethoven.
The concert at the San Carlo Theater
All the concerts that the Teatro San Carlo proposes in this period of forced closure were previously recorded live. To follow the concert online, just connect to the platform Mymovies.it and for the first three days the shows will also be broadcast on Facebook. Later they will also be available on demand on the official website.
We remind you that to view the concerts offered from month to month it is necessary to purchase a ticket at a cost of € 2,29, which allows you to participate in a single show, which will be visible for a whole week.
Otherwise you can choose to buy a subscription of 5 euros that will allow you to participate in the three scheduled shows, with unlimited availability of the content for the whole month.
Information on the concert at the Teatro San Carlo
When: March 26-31, 2021
Price: € 2,29 single show, € 5 for 3 shows