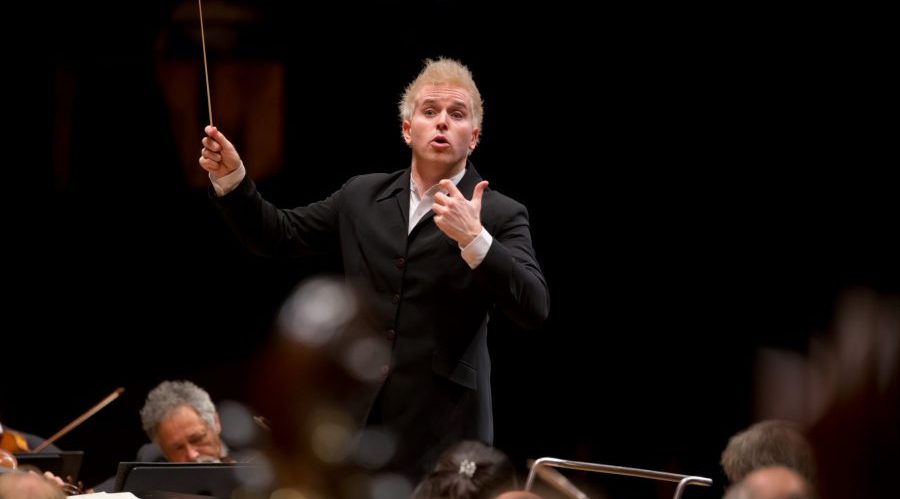 Here is what will be the programming of the shows proposed by the San Carlo Theater in Naples for the month of April 2021!
Also for the month of April 2021 il San Carlo Theater of Naples offers the public several shows that can be followed safely from home, given that due to the Coronavirus pandemic for the Massimo Napoletano the forced closure continues.
As for the previous months, they will also be proposed for the month of April three shows, a ballet with the corps de ballet of the theater and two concerts with the San Carlo Orchestra, performances that have been recorded all live previously.
Tickets for the shows
In order to participate, you will need to buy a ticket costing 2,29 euro which will allow you access only to a of the three shows with an availability for a whole week, or you can choose to buy a subscription of 5 euros and have access to all three shows with unlimited availability for one month.
The shows will be visible on the Mymovies platform and for the first three days also on the facebook page of the San Carlo Theater in Naples.
The show program
2 April-30 April
La petite Messa solennelle by Giocchino Rossini visible from 20:00 in the version for solos, choir, two
pianos and harmonium, performed by the Chorus of the Teatro di San Carlo, under the artistic direction of Gea Garatti Ansini.
April 23 - May 15
Divertissment at 20:00 the ballet by Stéphane Fournial with the dance troupe of the San Carlo Theater in Naples.
April 30 - May 15
Concerto for piano and orchestra n.1 in F sharp minor Op.1 by Sergej Rachmaninov. The orchestra of the San Carlo Theater and the young Russian pianist Alexander Malofeev from 20:00 will be conducted by the Israeli maestro Dan Ettinger.
Information on shows at the San Carlo Theater
When: 2, 23 and 30 April 2021
Where to watch them: Facebook page of the San Carlo and Mymovies Theater
Hours: 20:00
Price: € 2,29 single show, € 5 subscription