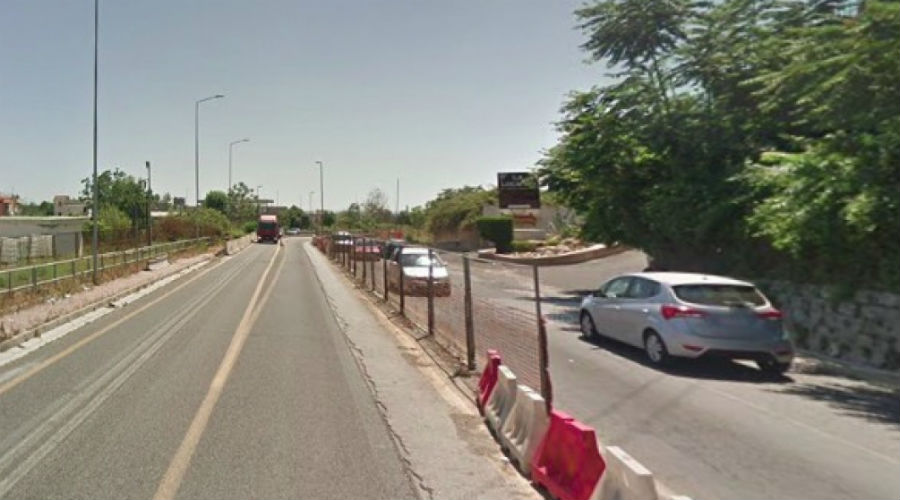 A temporary traffic device is active in Pozzuoli in via Campana and via Artiaco due to road works.
In via Artiaco and via Campana in Pozzuoli opened a construction site that made it necessary temporarily change the device to traffic in the area.
In fact, From Monday 4 March 2019 has been established a unique sense that will be active until 15 2019 April in the direction of the historic center and the Port. These two roads are two fundamental arteries linking the Port, the Phlegraean area and the entrance to the Naples Ring Road, so the works will only involve one lane at a time, so the cars can transit following the one way from the Tangenziale entrance to Piazza Capomazza.
Furthermore, it will be one way, towards Quarto, the taken from via Fascione from the Solfatara junction, at the Tangenziale bridge, up to the Via Campana roundabout. It means that the vehicles that come from via Campiglione and via Campana will be forced to merge onto Via Artiaco and they will not be able to take the Tangenziale or pass on the stretch of via Fascione.
Finally, the a ban on the transit of trucks with a laden mass exceeding 3.5 tonnes in the one-way stretch of via Fascione.
It was necessary to start this provision because I'm in course of road repaving works and restoration of part of the sewage collector.
[Votes: 0 Media Rating: 0 / 5]