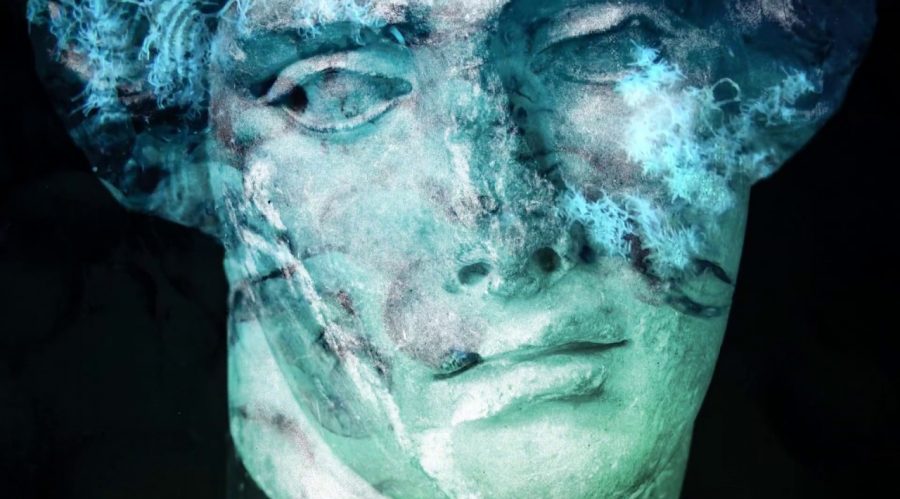 Thalassa, a fascinating exhibition at the National Archaeological Museum of Naples to rediscover the wonders that have been submerged by the Mediterranean!

Al National Archaeological Museum of Naples the great and fascinating exhibition Thalassa: Wonders submerged by the Mediterranean. The exhibition will be open to visitors from December 5, 2019 to August 31, 2020.
A truly particular exhibition that brings to light more than 400 finds and treasures submerged by the sea, thanks to the work ofunderwater archeology from far 1950 to today.
The sections of the Thalassa exhibition
Guests will observe a large 3D map which brings, thanks to new and innovative technologies, the wonders of the seabed of the Mediterranean Sea.
They will then be nine sections the exhibition is divided into:
Submerged treasures
The first steps of Underwater Archeology
Wrecks
Life on board
Navigation, myth and sacred
The sea away from commerce
The sea and its resources
Beauty and otium
Acque profonde
At the beginning of the visit, guests will be greeted by a selection of six works which are considered emblematic of the most important underwater discoveries in the Mediterranean.
To make them even more special and particular is the way in which these works were found, for example during dredging in a port, in the nets of a fishing boat, following a looting.
The most important works
Among the works on display there will be the head of an Amazon, Treasure of Rimigliano, the bronze head of the Philosopher of Porticello, the Relief of Heracles and Antaeus, Reshef of Selinunte and the counter-rebel of a Roman ship, found in the port of Genoa in the late sixteenth century.
To complete then the path in the Neapolis station of the MANN a focus will be organized on the ancient port of Naples, unveiled during the underground excavations in Piazza Municipio.
Information on Thalassa
When: from 5 December 2019 to 31 August 2020, closed on Tuesday
Where: National Archaeological Museum of Naples, Piazza Museo, 19, 80135 Naples NA
Timetable: from 09: 00 to 19: 30
Museum prices reduced until 31 December 2020 due to the emergency:
Full ticket: 8 euros
Ticket for two adults over 25: 12 euros
Reduced ticket: 4 euros
EU citizens ticket 18-25 years: 2 euros