This morning, Tuesday May 10 2022, arrived at the Port of Naples there aircraft carrier Harry Truman, part of the US Navy and there are many people who have stopped to photograph it, especially from the promenade of the city.
In fact, the ship, dedicated to the homonymous President, was clearly visible in the Gulf and it was enough to stop near Castel dell'Ovo to take some very suggestive photos.
This Navy unit also made a stop in April in the port of Trieste and today stopped in Naples and a US Navy aircraft carrier did not arrive here from 6 years.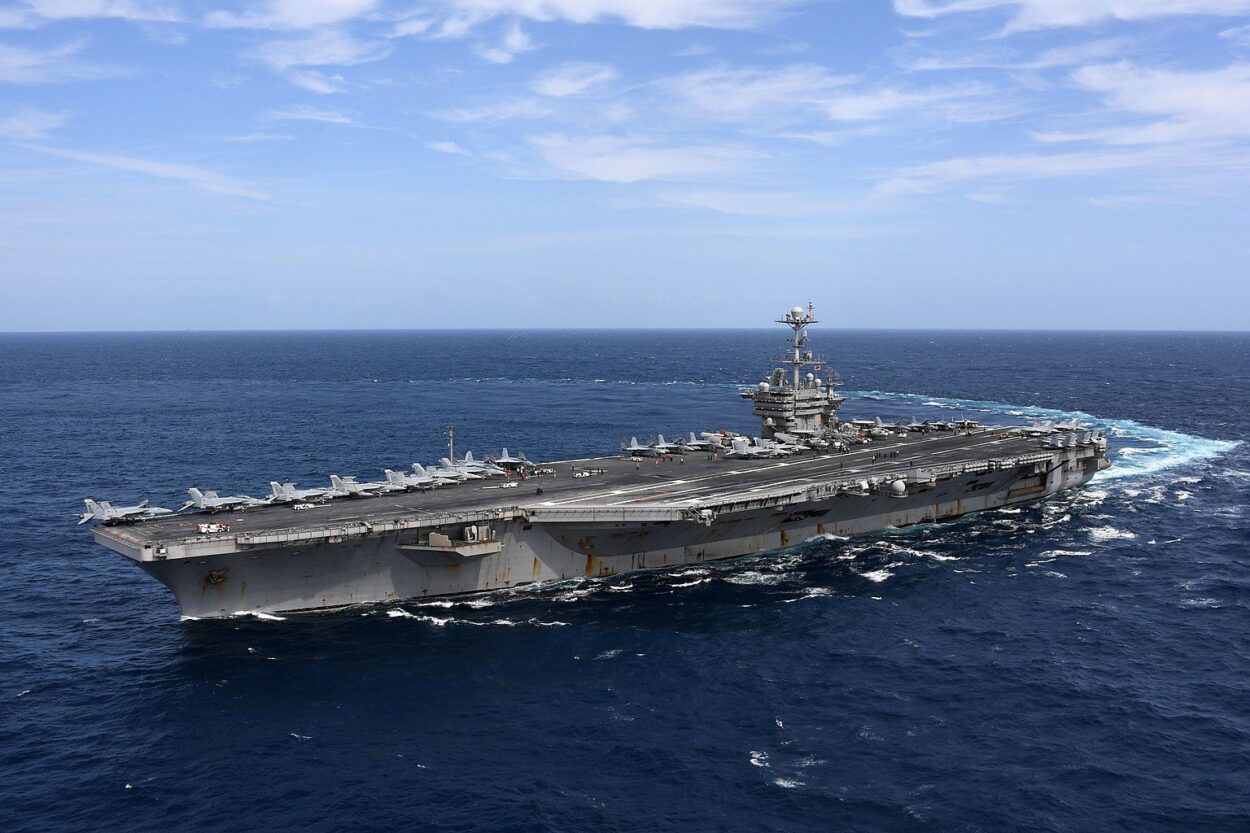 Because the aircraft carrier is located in Naples
The Harry Truman aircraft carrier is currently undergoing scheduled deployment to the Sixth Fleet area of ​​operations in support of maritime security and stability. One of its aims is also to provide security to partners and Allies in Europe and Africa.
Cleaning at the Campanian Amphitheater
Members of Truman, along with other sailors from Carrier Air Wing (CVW) 1, Destroyer Squadron (DESRON) 28, and Carrier Strike Group (CSG) will assist in cleaning of the Campanian Amphitheater of Santa Maria Capua Vetere, also collaborating for maintenance operations.
This Amphitheater is the second in the world for size, after the Colosseum, built during the Roman Empire and within it even Spartacus fought.
Cover photo credit: Vincenzo Morreale
Are you looking for something in particular?