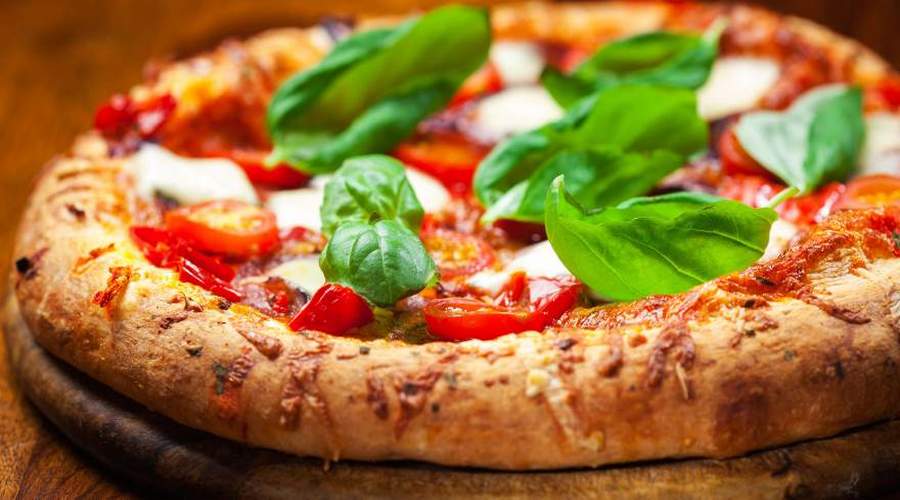 The best pizzeria in Europe is in London and is Neapolitan.
"50 Kalo by Ciro Salvo London"Is the best pizzeria Europe. He says a ranking that is called "50 Top Europa", which precisely enumerates in order of quality the best fifty pizzerias that can be found around the Old Continent. This European ranking joins a similar list of Italian "top fifty", which is then an online guide to the best pizzerias in the boot.
The winner of the "Premio Fior d'Agerola", the London-based pizzeria in Europe is followed on the podium by the sister company of Paris "Bijou", Creature born from the initiative of Gennaro Nasti, and from"Baest"(Google Translate gives" beast ":?), A Copenhagen, this property of the Sicilian-Danish Christian Puglisi.
In the ranking the countries most represented are UK (boasts of 10), France (8) and Germany (5)
The ranking includes pizzerias of 23 different nations. The next 27 June 2019 will be published the nominations regarding the Best pizzeria in South America and the Best Pizzeria in Brazil (but Brazil is not in South America?) As well as the ranking of the best fifty in North America.