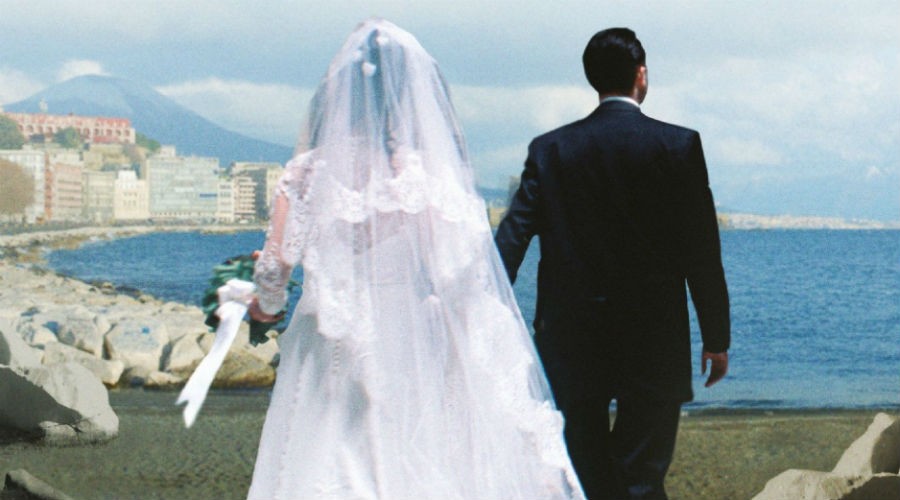 Unmissable appointment at The Space cinema in Naples: the special screening of the first two episodes of the new season of the Genial Friend - History of the new surname!
Everything is ready for the second season of the series which has been very successful with more than 7 million viewers stuck together, or the brilliant friend which from 10 February to 2 March 2020 will return for 5 exciting appointments with History of the New Surname.
Waiting for the arrival on TV, however, in the cinemas The Space of Naples on 27, 28 and 29 January 2020 will be previewed the first two episodes of the second season. An appointment not to be missed for the most curious and passionate friends of Elena and Lila.
History of the New Surname
Even the new season, as well as the first, is taken from one of the books of the mysterious writer Elena Ferrante and it's titled History of the New Surname.
The story will obviously start from the end of the eighth episode of the first season in which the friendship between the two little protagonists Elena and Lila was told, and ended with the wedding of the latter with Stefano. The two friends, now adults, will face all the obstacles and difficulties of life.
Event information
When: 27, 28 and 29 January 2020
Where: The Space cinema, Viale Giochi del Mediterraneo, 80125 Naples NA
Time: from 20: 00 21 to: 00
Prezzi:
full 7,20 euros, full afternoon 6,60
children up to 12 years 4,90 euro
young 13-25 years 5,20 euros