The city of Christmas in Sant'Antonio Abate comes to life on Wednesday November 30, 2022. This is another Christmas-themed event in Campania. The title of the event of this edition is precisely "Xmas 80057 – The City of Christmas", hence the name of all the social channels of the event.
The Hometown will take place in Piazza della Libertà, Largo Sandro Pertini and the Natural Park of the Municipality of Sant'Antonio Abate, on the Lattari Mountains. As we said it will start on 30 November and will end on 26 December 2022on Boxing Day.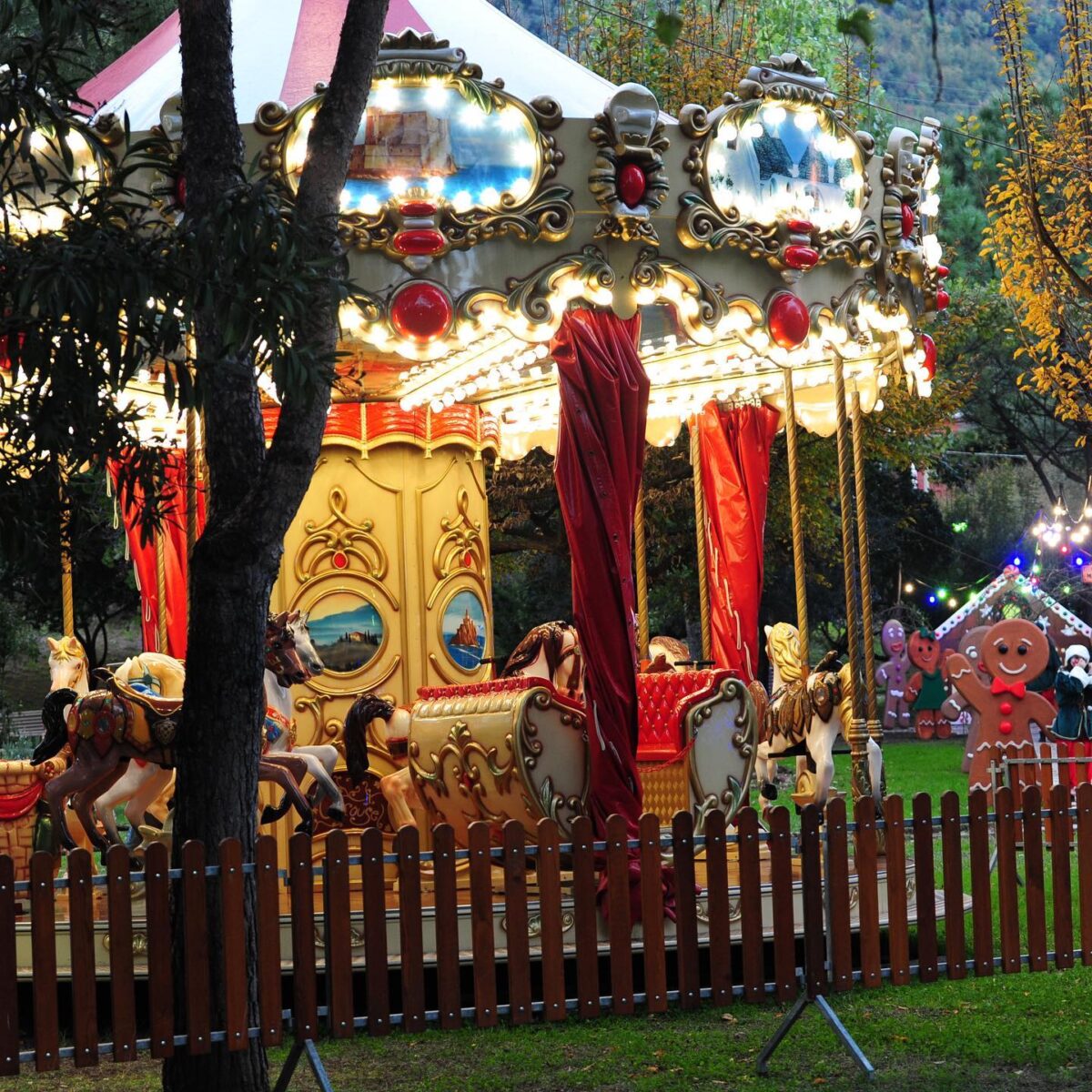 The activities of The Christmas city in Sant'Antonio Abate
The whole paese decorates itself for Christmas with sets, music, Christmas installations that have managed to obtain international appeal, in fact, we will also find the reply of the famous angels of Regent Street in London.
The first day starts big with the turning on of the lights and the great Christmas tree present in the square. These two events will kick off the event.
Among the first attractions we can only mention the majestic, as well as super colourful, Ferris wheel over 16 meters. Followed immediately by Carousel and from skating ring on ice to whiz as if we were at the North Pole!
Just like the previous editions there will be many Christmas mascot and, by great demand, the famous will not be missing Grinch which last year achieved incredible success among the little ones.
Another novelty of La Città Natale 2022 will be the reindeer refuge. This is not just Santa Claus' house, but the gracious home of Rudolph and the other friends who pull Santa Claus's sleigh.
Also present laboratories themed ones, such as the Toy Workshop, the Biscuit Workshop and the Letter Workshop dedicated to the great Santa Claus.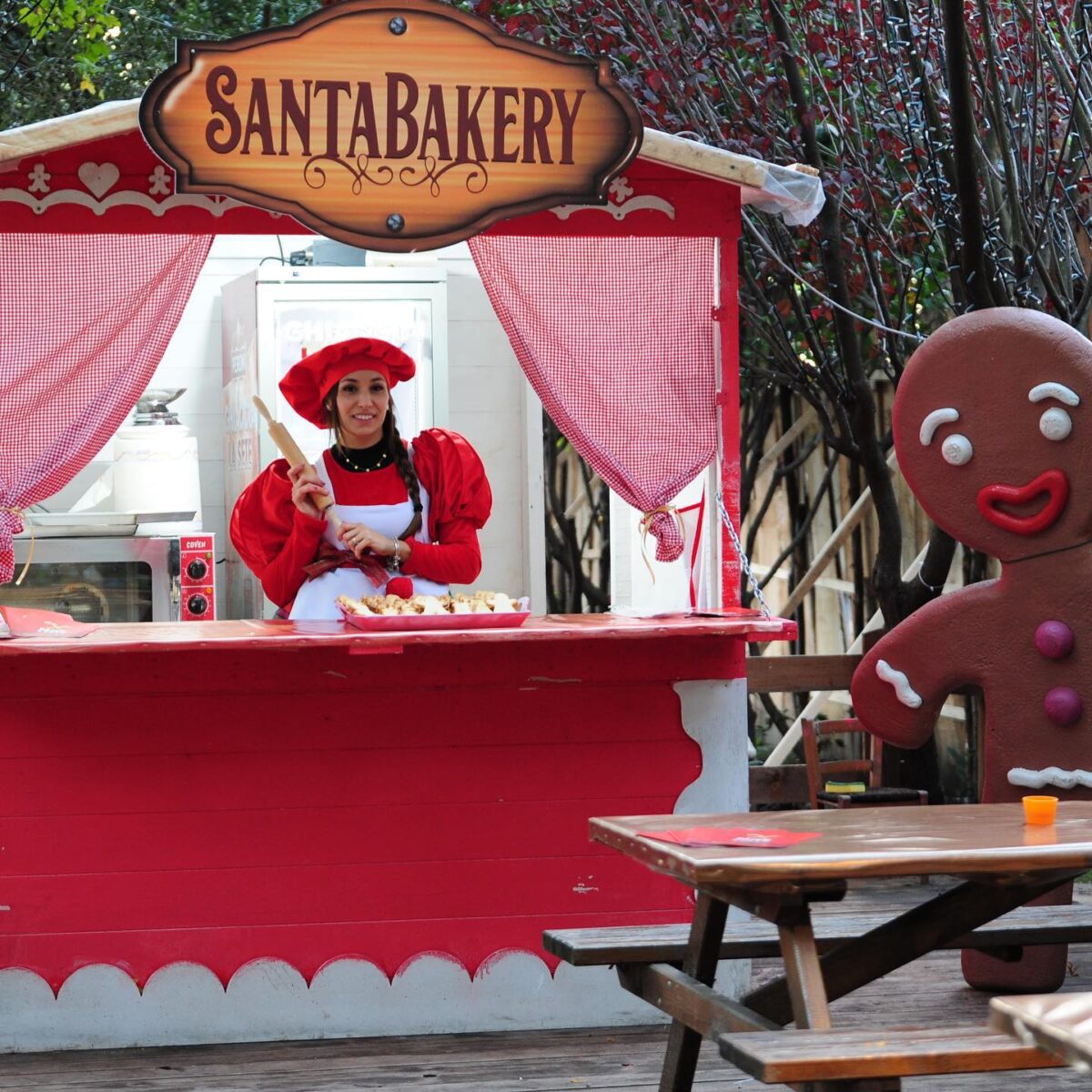 They will not fail stand with food and wine, craft products, all in the name of local traditions. The news doesn't end here, there will be an entire country ready to amaze you with Christmas experiences!
Information on the birthplace of Sant'Antonio Abate
When it takes place
Days: from 30 November to 26 December
Opening Hours: from 17:00 to 22:00. Sundays and 8 December from 10:00 to 22:00
How much do you pay
Kids: 6 euros up to 14 years
Adults: 8 €
Where it takes place
Sant'Antonio Abate Natural Park
More information
Information about the event
Where:

Sant'Antonio Abate

When:

da Mercoledì 30 novembre 2022 a Lunedì 26 dicembre 2022