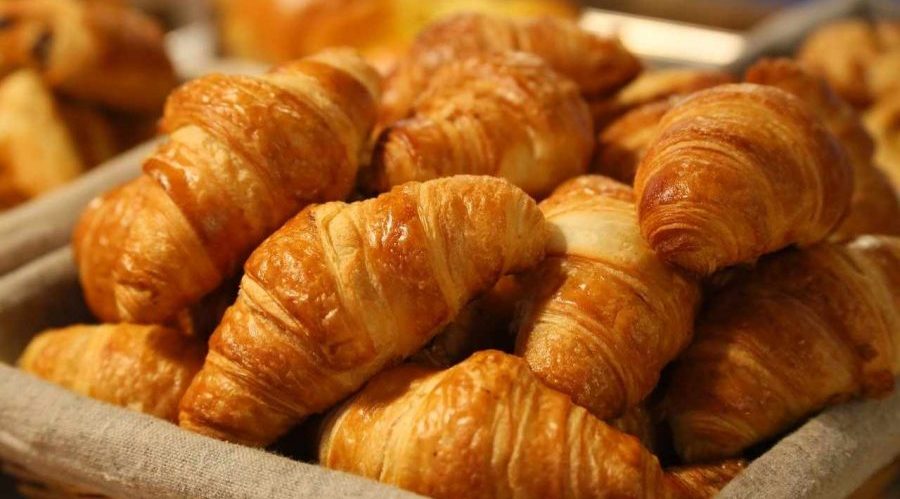 The famous Il Ciottolo cornetteria in Naples is forced to close temporarily due to the crisis and the new anti Covid-19 provisions.
La economic crisis due to the health emergency from Covid-19 is bringing many activities to their knees also in Naples and in these hours the news of the closing of the Il Ciottolo bar has arrived.
It is the famous cornetteria which is located in via Marina and that, especially on weekends, it is a meeting place for many young people who meet for a croissant or another dessert.
To communicate the news of the temporary closure is the manager of Il Ciottolo, Gino Bregamè, with a post on Facebook showing the video of the shutter lowering and in which he communicates that he is forced to lay off 27 employees.
It is not known when the reopening will take place as it also depends on the provisions of the next DPCM, given that this decision was taken due to the collapse in revenue and new time limits imposed to catering activities.
We remind you that, after the new decree, also theEdenlandia had to close temporarily.