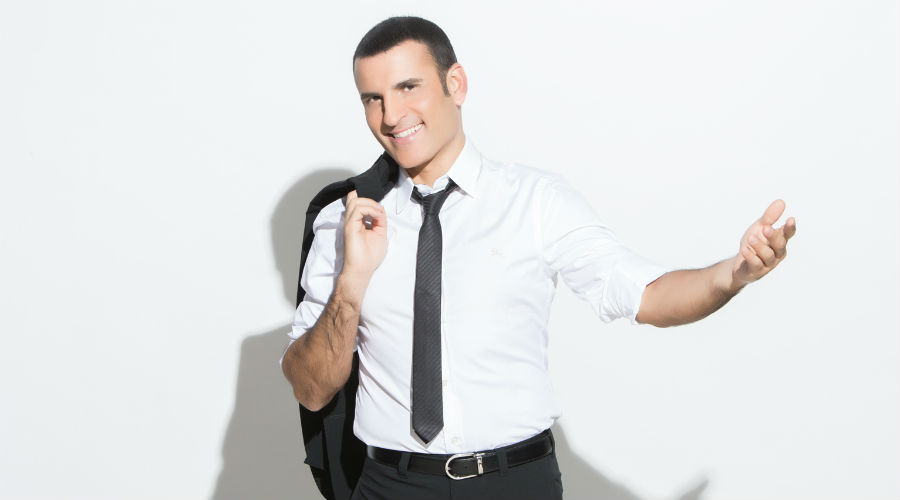 In Naples the show "La Fabbrica dei Sogni" with Sal Da Vinci and Fatima Trotta is staged at the Augusteo Theater.
Il Augusteo Theater of Naples he is ready to stage from the 20 December 2019 to the 12 January 2020 lo spettacolo "The Factory of Dreams" who sees among the protagonists Sal Da Vinci and Fatima Trotta.
The story is set in a building about to be torn down, an old man mental hospital abandoned, in which lives a songwriter, interpreted by Sal Da Vinci, which opposes the demolition of the building.
In the scene also takes the character of a municipal police officer in charge of taking away the singer, who insists on not wanting to leave the structure, but ends up taking the parts of the man and gets involved in the dream of turning the old madhouse into a theater.
The bizarre project also includes the participation of other very special characters, the "crazy people", Charged with going on stage as actors.
It is therefore clear how the plot of this show touches the dramatic themes, always doing it with delicacy and irony, bringing viewers to be involved in the world and in the dreams of these people forgotten by everyone.
Information about La Fabbrica dei Sogni at the Augusteo Theater
Where: Teatro Augusteo,
Piazzetta Duca D'Aosta 263, Naples
When: From December 20 2019 to 12 January 2020
Hours: 21 Hours: 00
Price:
Platea - 35 euro

Gallery - 25 euro
[Votes: 1 Media Rating: 5 / 5]