La Befana also arrives at Edenlandia in Naples with many candies and sweets to distribute to the children who have been good throughout the year.
Thursday January 6 2022 the sweet old woman will arrive at the Fuorigrotta playground to let the little ones, but also the adults, spend a day full of fun.
She will not be alone, because friends will arrive with her who will perform in one really great show series.
The performances of the Festa della Befana
La Befana and her team of artists will stage some original and funny performances, as well as distributing sweets. They will be on stilts and they will go around the park between pirouettes and smiles.
We will be able to attend theEpiphany Parade with the group Illusionist Christmas which includes various characters:
la Naughty Befana;
il hanging elf;
lo chimney sweep.
There will also be:
gag funny;
jokes to be disrupted;
il face painting;
il ice skating on the PalaEden slope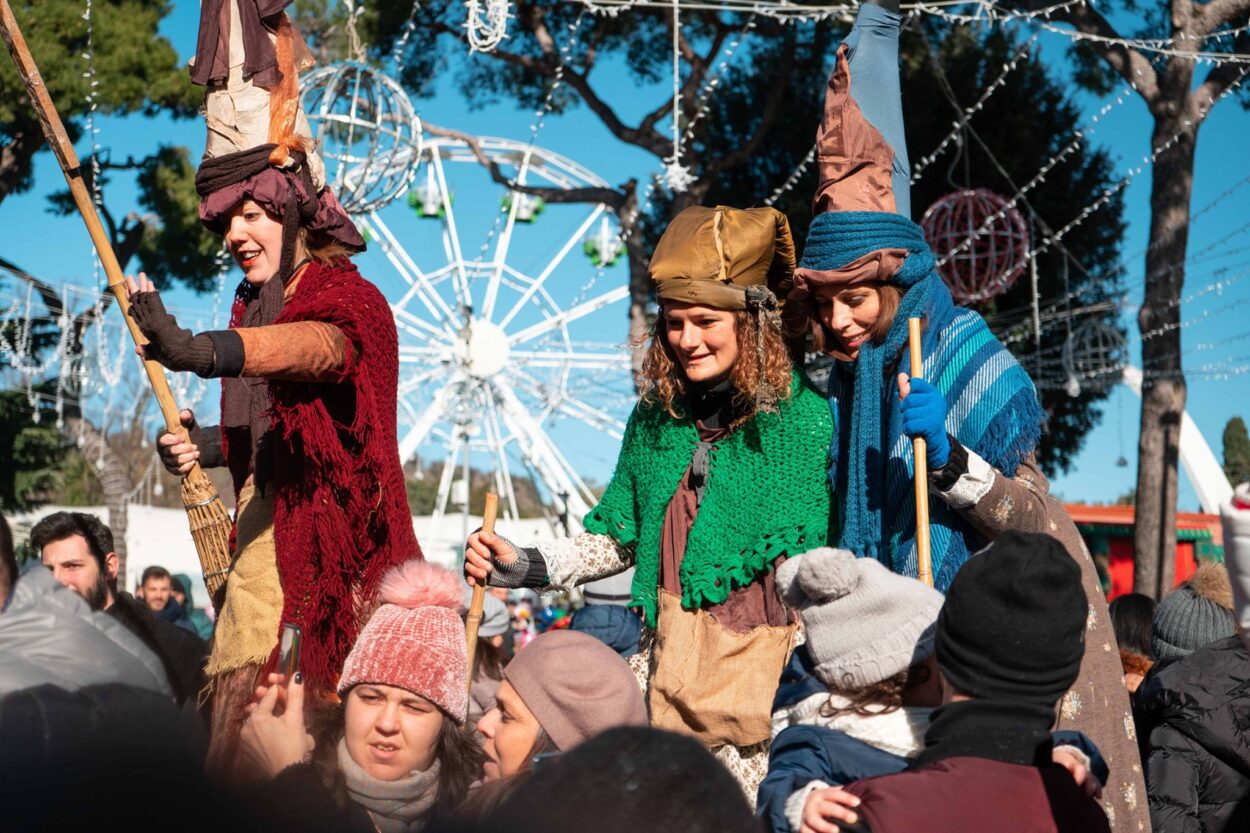 Information on the Epiphany in Edenlandia
When
January 6 2022
Where
Edenlandia, via JFKennedy 76
Preferred Time
the park is open from 10:30 to 00:30
Epiphany Parade at 12.00, 17.00 and 19.00
Price
free entry
Contacts
for more information write to 0815939106 (WhatsApp) or on Facebook page
Anti-Covid rules
Green Pass in the internal areas of the restaurants and for the ice rink
FFP2 mask
Photo source: Edenlandia Facebook page
Are you looking for something in particular?