Under a nice program of free concerts and shows in different places in Naples, Monday January 17 2022 there will be a nice musical appointment at Castle of the Egg, entitled "My Beautiful Country - The Fire Festival".
In the Sala Italia of the Castle, four talented exponents of the Neapolitan song will perform and will stage the "# suitenapoletana2". The entrance is Free subscription but with reservation required, as mentioned, but it is mandatory to show the Enhanced Green Pass and wear the FFP2 mask to comply with anti-Covdi regulations.
The concert for 4 voices, a tribute to the Neapolitan language
This live interpreted for four voices is not just a tribute to ours wonderful Neapolitan musical tradition, but a tribute to the Neapolitan himself, a real language that fascinates and, in its complexity, also knows how to be simple, giving us deep and engaging emotions.
The four leading artists are:
Lello Giulivo;
Gianni Lamagna, great exponent of the New Company of Popular Singing
Anna Spagnuolo;
Patrizia Spinosi
and will be accompanied by the notes of the guitars by Michele Bonè and Paolo Propoli.
They will play and sing to us classic Neapolitan songs, but also composed songs personally from them.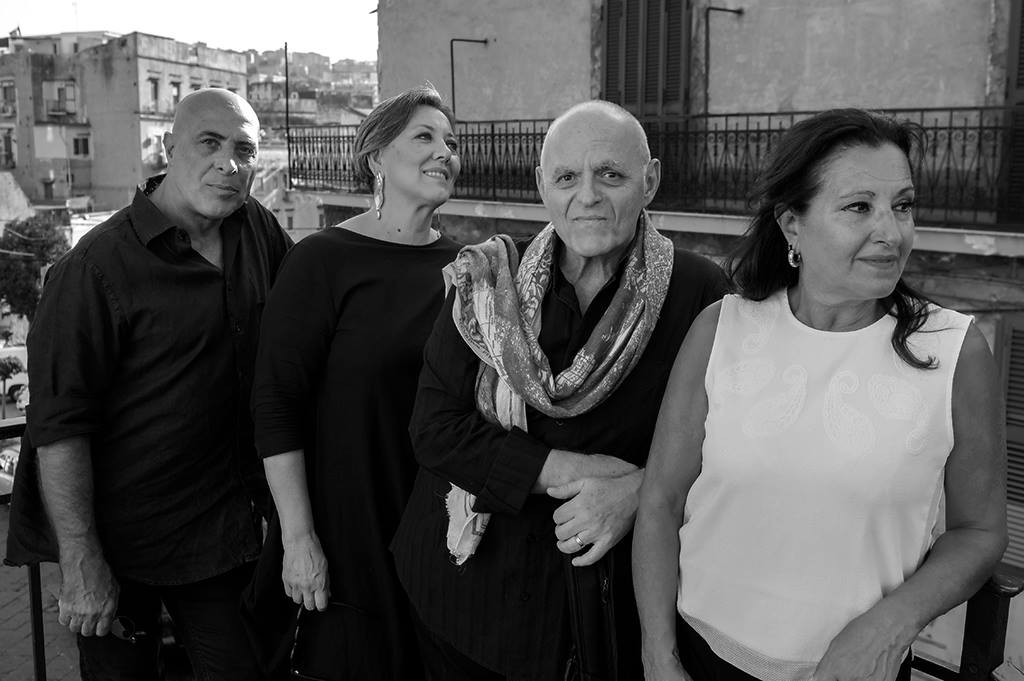 The rite of fire for Sant'Antonio Abate
This event, which we remember is entitled the Fire Festival, symbolically he wants to greet the holiday season because it coincides with the Rite of Fire on the feast day of Sant'Antonio Abate. A day in which all bad things and sensations and negativities are thrown away.
The concert will be a way to "purify yourself"symbolically with harmonies and music of "Paese mio Bello".
Concert information
When
January 17 2022
Where
Castel dell'Ovo-Sala Italia, via Eldorado 3
Preferred Time
19.00
Price
free
By reservation only
[email protected] | 3286188754
Anti-Covid rules
Reinforced Green Pass
FFP2 mask
Cover photo credit: Luigi Maffettone 2020
Are you looking for something in particular?