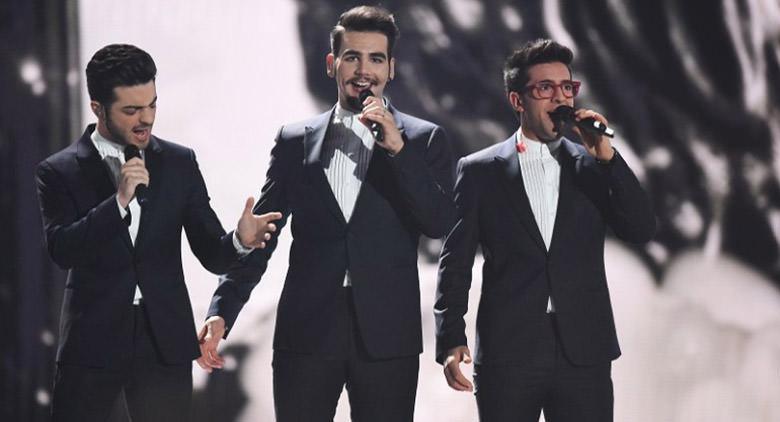 Il Volo will be in concert at the Palamaggiò of Caserta for an evening full of emotions!
The next 20 January 2016, the group The Flight he will perform in concert at Palamaggiò of Castel Morrone, in Caserta.
The trio composed by the three young tenors Piero Barone, Ignazio Boschetto and Gianluca Ginoble, will propose interpretations in a modern key, with original arrangements, songs of Italian music and Neapolitan classical tradition, love all over the world, as well as those of their latest album Love moves.
"The 2016 Live Flight in the sports halls " is already an international triumph that has further consecrated the fame of the three boys, already winners of the 2015 edition of the Sanremo Festival with the song Great love, which obtained the consent of the public and was among the most broadcast on the radio.
The tour will also stop abroad where the three tenors are always in demand and where they have already collaborated with important artists such as Placido Domingo, Barbra Streisand ed Eros Ramazzotti.
Information on the Il Volo concert
When: Wednesday January 20 2016
Schedule: to 21.00
Where: Palamaggiò, SS Sannitica, Loc. Pezza delle Noci, Castel Morrone, Caserta
Ticket prices:
Numbered grandstand € 46
Not numbered grandstand € 34,50
Buy Il Volo concert tickets on Ticketone.