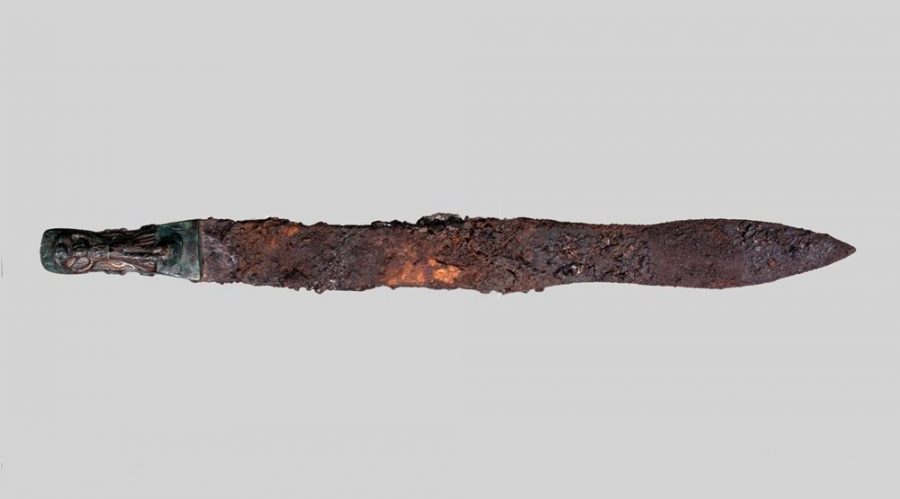 At the National Archaeological Museum of Naples the beautiful Gladiators exhibition with more than 160 artifacts!
The MANN, the National Archaeological Museum of Naples will host a beautiful exhibition entitled Gladiators, which will be visible as soon as the museum reopens and will remain available until 6 January 2022.
Wednesday March 31 2021 was held the online presentation of this exhibition and then connecting to the facebook page of the museum you can watch the presentation and the official video dedicated to the exhibition with the narrator of Luca Ward.
It will be the wonderful Hall of the Sundial of the Museum to host the exhibition dedicated to the Gladiators with about 160 incredible finds, an exhibition that is absolutely worth admiring.
The Gladiators exhibition at MANN
The exhibition Gladiator at the National Archaeological Museum of Naples it is divided into six sections:
From the funeral of the heroes to the duel for the dead
The gladiators and their weapons
From mythical hunting to venationes
Life as a Gladiator
The amphitheaters of Campania
The Gladiators in the house and on the walls
To these six sections a seventh more technological section will be added entitled Gladiatorimania, located in the New Arm of the Museum and will be a valid teaching tool and disseminators to allow you to learn about the different themes of the exhibition.