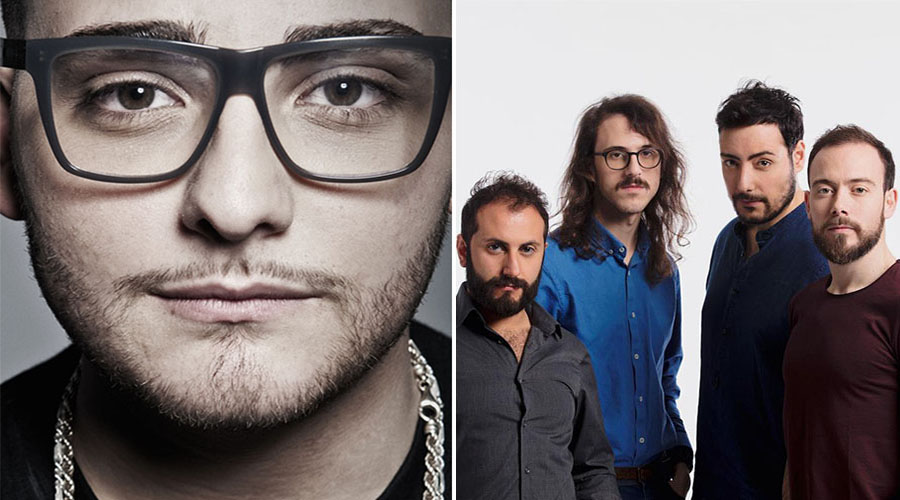 In front of a good coffee, the meeting with The Jackal and Rocco Hunt at Casa Lavazza in Naples!
A Naples he opened the new one Lavazza House full Old Town and it is a place of meeting and comparison where you can also drink an excellent coffee. One of the first events not to be missed is the one with Rocco Hunt and The Jackal expected for Saturday November 10 2018.
This is the event entitled "A coffee with Rocco Hunt"Who will introduce us to the rapper salernitatno and his fans will be able to satisfy their curiosity. Moreover, it will be a wonderful opportunity to get to know the The Jackal crew to do from moderators, now very famous video makers who have received, and continue to have, a huge success on the web.
The Casa Lavazza events started in November, but they will last until January 2019 with so many new things to discover.
To attend the Saturday meeting with Rocco Hunt and The Jackall you must book your place on the Eventibrite website.
Information on the meeting with Rocco Hunt and The Jackal
When: 10 November 2018
Where: Lavazza House, via San Biagio dei Librai 39
Timetable: 16.00
Price: free
[Votes: 0 Media Rating: 0 / 5]