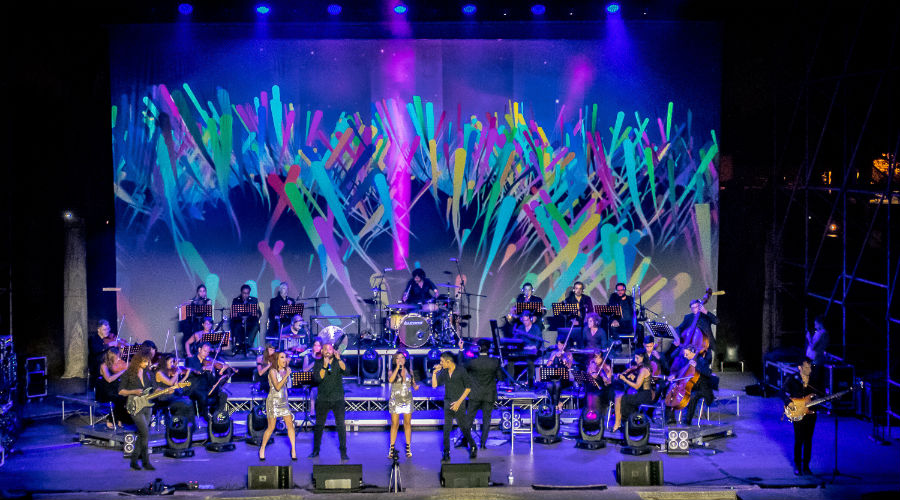 The show The Queen Orchestra - Bohemian Symphony, the show dedicated to the timeless music of Queen, will be held at the Augusteo Theater in Naples.
Unmissable appointment for all fans of the historic band of Queen, Monday 16 March 2020 Wednesday 14 October 2020 al Augusteo Theater of Naples the show will be held The Queen Orchestra - Bohemian Symphony at 21: 00.
The show The Queen Orchestra - Bohemian Symphony
On the stage of the Augustan theater there will be around 40 artists, including a narrator, 4 singers, a rock band and a large symphony orchestra, who will perform to bring back the great energy and music of Queen.
The best hits of the historic group of Freddie Mercury, will be reinterpreted with great care and skill, to bring one to the public unforgettable show.
Spectators in the hall and fans of the historic band will therefore have the opportunity to listen to beautiful pieces like The show must go on, Somebody to love, Bohemian Rhapsody and many others.
The orchestra
La Bohemian Symphony Queen Orchestra is composed of 30 items divided into brass, strings, woodwinds, percussions and boast of the extraordinary voices of Roberta Orrù, Alessandra Ferrari, Damiano Borgi and Valerio Sgargi.
In addition, there will always be one on the stage rock band composed by Lorenzo Milone, Enrico Scopa, Andrea Palmeri and Giacomo Vitullo.
About the Queen Orchesta - Bohemian Symphony
Where: Augusteo Theater, Piazzetta Duca D'Aosta 263, Naples
When: March 16 October 14 2020
Hours: 21 Hours: 00
Prezzi:
Platea Poltronissima - € 39 (only at the box office and € 30 for those under 18)

Platea Poltrona - 30 euros (at the box office and 25 euros for under 18)

Gallery - 25 euros (at the box office and 20 euros for under 18)
Photo source: viviroma.tv