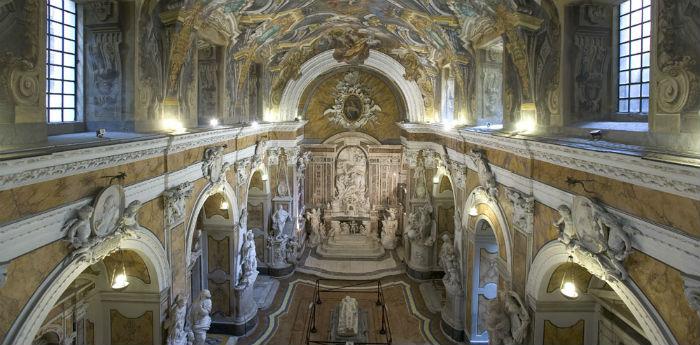 The Sansevero Chapel comes to life thanks to the theatrical guided tours of the NarteA cultural association to discover the mysteries of Prince Raimondo di Sangro
La San Severo Chapel is one of the most fascinating and mysterious places in the city of Naples, considered the artistic, philosophical and scientific "temple" of the city Prince of Sansevero, Raimondo di Sangro.
The chapel, also known as the church of Santa Maria della Pietà or Pietatella, is located in the heart of the historic center of Naples, next to the historic residence of the Sansevero family, and was built by the same Prince, who commissioned and designed the entire artistic treasure kept inside it.
Works like the Veiled Christ, famous all over the world, statues of Virtue and the extraordinary ones Anatomical Machines located in the underground Cavea, represent the "legacy" of Raimondo di Sangro, a man whose figure is shrouded in mystery for his many enigmatic activities: he was a member of the European Enlightenment and the first Grand Master of the Neapolitan Freemasonry, esotericist, alchemist, inventor , scholar and academic of the '700.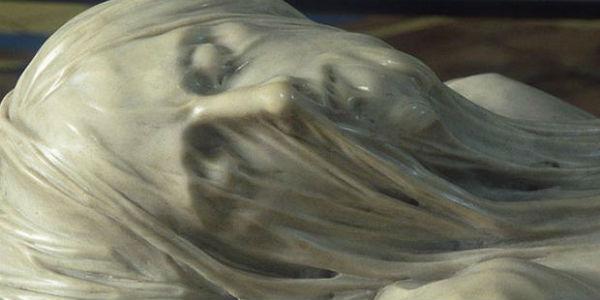 His legacy has come to us thanks to the San Severo Chapel, Its "Stone testament"that thecultural association NarteA will make it possible to explore all those who wish to know its innermost mysteries.
Il Stone Testament is a guided tour that will guide the public in the fascinating world of Prince Raimondo di Sangro, through a "spectacular" path that will animate the San Severo Chapel, its nave and underground cavea. Professional actors will perform monologues and dialogues to tell the genius of the prince and his way of taunting ignorance and legends, in an unmissable journey through history and alchemy, legends and scientific studies, giving voice to the hidden story between those events and those mysteries of the past, which have always aroused interest and curiosity.
Guided tours in the San Severo Chapel will be held once a month until August 2014. These are the next dates:
March 25, 19 hours: 00 and 20 hours: 00
April 18 2014, 19 hours: 00 and 20 hours: 00
June 14 2014, 19 hours: 00 and 20 hours: 00
July 12 2014, 19 hours: 00 and 20 hours: 00 (in English)
August 9th, 2014, 19 hours: 00 and 20 hours: 00 (in English)
Information on theatrical guided tours in Cappella Sansevero
When: once a month until August 2014
Price tickets:
Adults: 15 euro
Reduced children from 12 to 17 years: 10 euro
Up to 11 years: tribute
Where: Cappella Sansevero, via Francesco de Sanctis 19, Naples
Info and contacts: Reservations required (limited seats): 339 7020849 and 334 6227785; Official website of NarteA
Photos | VIA