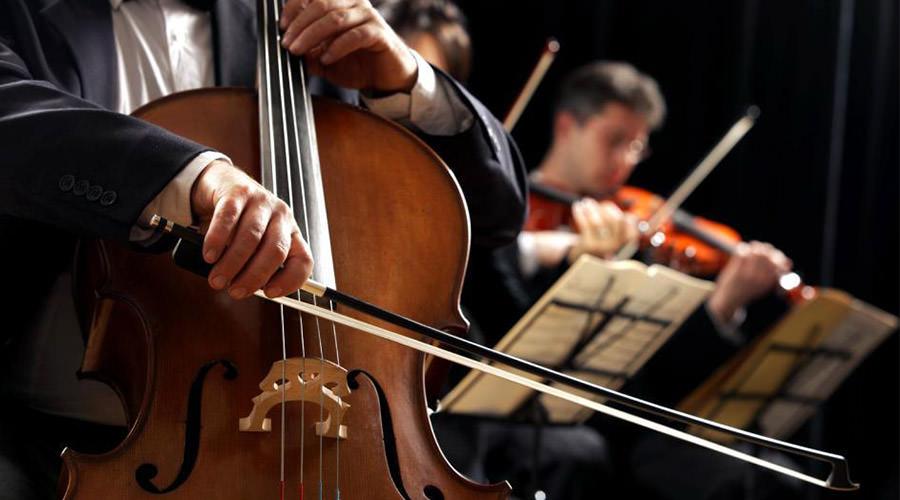 Il Turco, an opera by Rossini, is staged at the San Carlo Theater in Naples: the show will be broadcast in streaming!
The wonderful San Carlo Theater of Naples, unfortunately still closed due to the health emergency, offers from month to month, different shows that you can follow from home streaming.
Also for the month of March 2021 several shows are scheduled, and in particular from 19th to 31st March you can follow in the form of a concert The Turk, a comic opera in two acts by Gioachino Rossini, on a libretto by Felice Romani.
The Tuscan conductor will conduct the splendid orchestra and the Chorus of the San Carlo Theater Carlo Montanaro, while on stage there will be Marko Mimica in the guise of Selim e Julie Fuchs in the guise of Donna Forilla.
How to see the shows
All scheduled shows have previously been recorded live in the San Carlo Theater in Naples and will be visible online on the MyMovies.it website and, for the former three days, even on the Facebook page of the Neapolitan Massimo.
Furthermore, for the month of March 2021 they will be available from the first day of programming until March 31st. To see the shows it will be necessary buy the ticket which will cost € 2,29 for each single show, or you can choose to buy subscription at 4,99 for all three shows of the month.
Tickets are purchasable in streaming on MyMovies.it and on demand on the website shop.teatrosancarlo.it
Information on il Turco al San Carlo
When: from 19 to 31 March 2021
Where: San Carlo Theater
Price:
Purchase on MyMovies: Subscription 3 shows 5 euros, E-ticket 1 show for 7 days at 2.29 euros
Purchase on Facebook: E - ticket 1 show for the first 3 days of programming at 2.29 euros