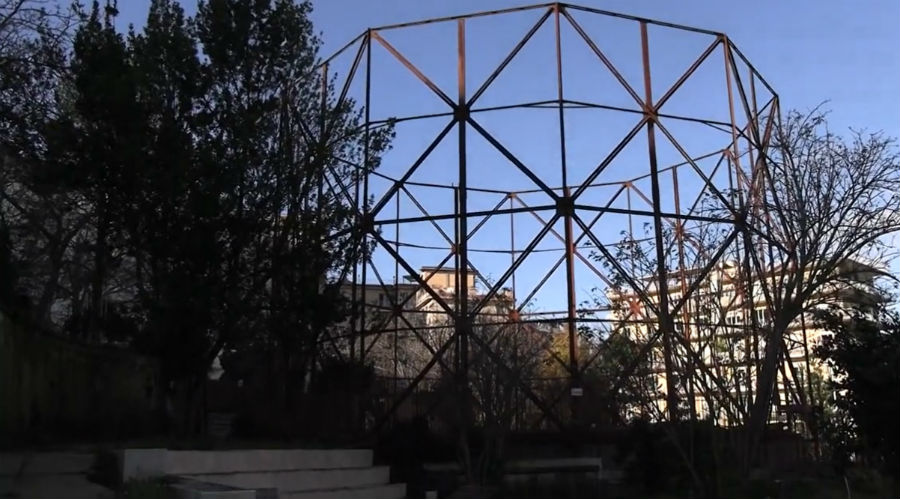 The works for the Gasometro Urban Park in Vomero are almost finished: the structure will open to the public in the summer of 2021!
They were work started last December 2020 in the big one area of ​​the former Gasometer of Viale Raffaello in the Vomero district of Naples, thanks also to the various requests from committees and associations of citizens. These works were supposed to return a great deal Urban park of 14000 square meters to the city, in what it was now alone an abandoned area.
According to the estimate made by the Municipality of Naples, the works should have finished after about 7 months, and in fact, the wonderful Urban Park it will come open to the population in summer 2021, and in particular by July 2021.
The Urban Park in the area of ​​the former Gasometer
Soon, in a few months, the wonderful Urban Park in the big one area of ​​the Ex Gasometro which is located in Viale Raffaello al Vomero, will be open to the public, who will be able to return to reclaim this large area that has been abandoned for many years.
The works that have taken place in recent months have made the securing the entire area thanks to interventions by naturalistic engineering, which have been made using all natural materials. The Gasometer, which is located in this area, will not be eliminated, but on the contrary it will remain in the Urban Park as a testimony of industrial archeology.
We then proceeded to install devices for lighting sustainable, in addition to the care of all the flora present in the area.