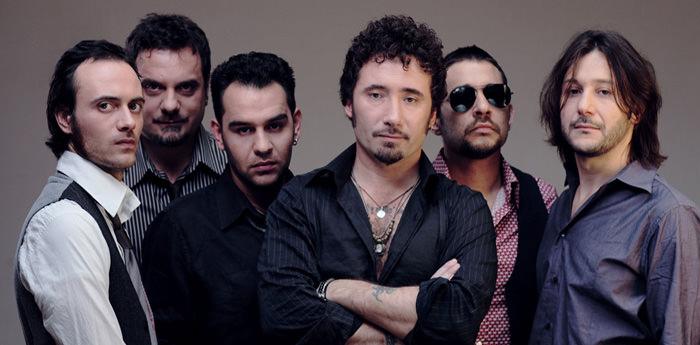 The Zampaglione brothers present live in Naples Indagine su sentimento
Investigation of sentiment is the tour that the Roman group of Tiromancino is presenting in Italy and the November 22 will make a stop all'Arenile di Napoli.
A stage of the Tiromancino in the investigation always open on love, source of inspiration for most of their compositions. A sentiment sung and analyzed from different points of view, with a melancholy, introspective and often autobiographical reflex.
But the Zampaglione brothers also write songs of social commitment, are highly regarded by critics and are always on the lookout for new sounds. Some of their pieces are soundtracks of auteur films and for many they are the background music of important moments in their lives. After all, the songs and feelings are the very engine of life during which we look for something that gives meaning to our existence.
The group announces a concert from the psychedelic atmosphere where there will be no songs like "Conchiglia" , "Angles of Heaven" "For me it's important", "Impossible love "," A small time "(written by Franco Califano)," Due destini ".
Information on the Tiromancino concert
Where: Arenile Reload, via Coroglio
When: November 22 2014
Ticket price: Pre-sale 15 € + 2
Schedule: 21.30