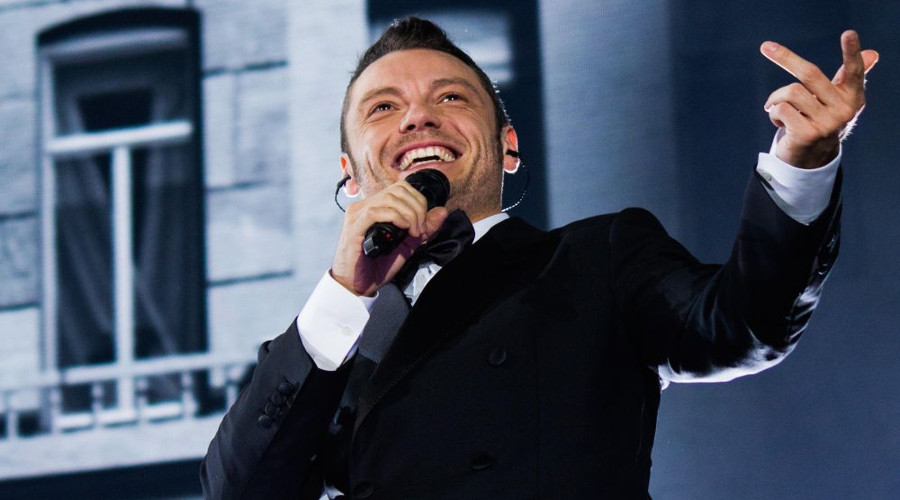 The Tiziano Ferro concert, the TZN 2020, at the San Paolo stadium in Naples: a beautiful evening of excellent music in a setting of sure impact.
Il
June 24 2020
will stop at
San Paolo Stadium of Naples
the new
concert by Tiziano Ferro
, called the
TZN 2020
, which promises to be the musical event of the year. For Ferro it will be an intense commitment as, in addition to Naples, there will be eight other appointments around Italy from north to south.
It is also important to keep in mind that these appointments are very important not only because they are highly anticipated by fans, but also because they will be a great way to present your new record, I accept Miracles, which will be released on November 22 proosimo, raising expectations for the TZN 2020.
Being a much appreciated event it is necessary to keep in mind that the tickets could end very soon, not only because a part of the tickets will be sold only through the fan club. The very interesting thing is represented by the fact that with Ticketmaster, in collaboration with Banca Intesa Sanpaolo, it will be possible access to the presale from 14 to 17 June 2019.
For all others the sale will start on 17 June one hour after the presale closes. The very interesting thing is that the Latina singer started the countdown so as to keep all the fans informed who are looking forward to the arrival of the new year and watch the TZN 2020.
Event information
When: 24 June 2020;
Where: Naples, San Paolo Stadium;
Prices and Schedules: waiting
credit featured photos: panorama.it
[Votes: 0 Media Rating: 0 / 5]