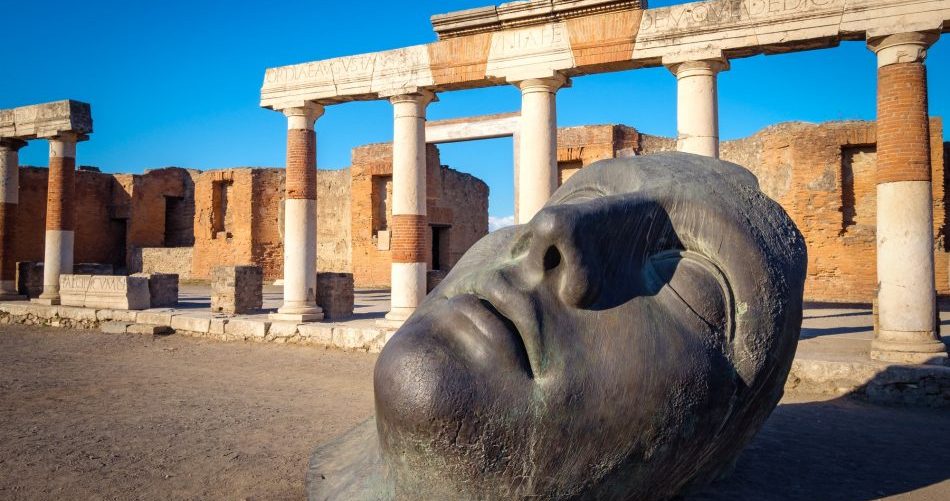 Although the Pandemic from Covid-19 has given a brusque brake to tourism, but with a little patience, attention and some inevitable limitations, we will be able to organize the desired holidays, a symbol of the desire to leave.
safe tourism let's keep some in mind simple but effective precautions that will help us feel more serene and peaceful during our travels.
Let's see which ones:
Let's go by car
We avoid traveling by train or bus, it seems bad to say.
Of course, usually this is a practical and ecological choice, but at this time avoiding gatherings is essential to keep us safe and protect those around us.
Furthermore, traveling by car allows us to reach often isolated places and unreachable, such as ancient and perched villages, farmhouses far from the chaos of the city, naturalistic places where you can carry out outdoor recreational activities and picnic.
We prefer tourism away from the crowd
After several weeks spent at home there are those who dreamed of having fun in clubs or discos but, as we know, for safety reasons these types of activities will remain closed for much longer.
Why not take advantage of it to relax in contact with nature?
Naples and Campania offer many opportunities to stay in suggestive villas, immersed in the green of the Apennines or even near the resort maritime.
A unique opportunity to relax like never before.
We always book our tickets to visit museums
Many museums have suffered a major backlash from the crisis caused by the Coronavirus pandemic.
They have been forced to close and many have not yet been reopened.
Some small museums, however, with due attention, they reopened to the public before the others taking advantage of reservations, then spread to larger ones.
Respecting the safety distances and wearing our mask, it would not be bad to be able to enjoy some tourist visits.
But it is essential to remember to book tickets appropriately through the appropriate Web sites.
It will allow us to avoid gatherings at the counters and, above all, will allow us to know if there is for visiting shifts.
We ask for precise information on the sanitization measures taken by the structures
Whether it's a weekend or a longer holiday, it is important today as today to ask for precise information to the hotel on sanitization method of the environments.
We ask if the administration has turned to professionals, what kind of sanitization do they use, how many times are the rooms sanitized and, if necessary, we ask certifications about.
If you are interested, we have deepened the topic in another post.
We prefer customizable services
In the tourism sector, many are organizing in this direction.
Guided visits are decreasing in relation to the number of participants, just as the use of public transport for travel is decreasing.
We therefore prefer customizable tours, perhaps provided by NCC (rental with driver), which can lead us where we want, when we want and in total safety, or let us rely on expert companies that have made safe travel, with a profound experiential opening, a Campania excellence such as New Arcadia.
They might be interested in: