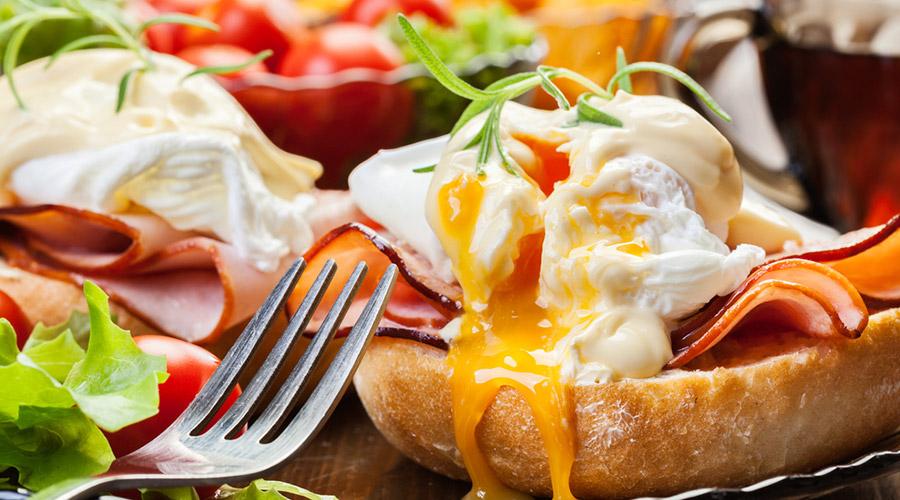 Want a tasty brunch or a delicious English breakfast in Naples? We recommend the best clubs in the city!
Naples is a city rich in gastronomic excellences ready to respond to new requests and the latest fashions of its citizens, thus placing itself on par with other Italian and European locations.
In this regard, in recent years, among the novelties in the kitchen stand out the brunch and the english breakfast, imported from America and England respectively.
The first, composed of sweets, fresh fruit, cold cuts, meat e fish it is halfway between breakfast, breakfast, and lunch, lunch; while more famous is the English breakfast based on eggs, bacon, pastries and cereals.
The offer in the city is very wide in this regard, but three rooms, according to reviews, they serve the best brunch and english breakfast in Naples, here's what.
Birdy's Bakery

"An international corner in Naples", so Birdy's Bakery is defined by lovers of the brunch and english breakfast in Naples. The restaurant is very nice with white style furnishings and abundant and high quality. In breakfasts and brunch, the latter served in weekend, the Oreo cake stand out, the sandwiches with chicken, salad and cheese, the red velvet cupcake, i bagels and of pancake with maple syrup. Also known as milk-shake and la flavored coca-cola. The quality / price ratio is excellent and the taste excellent!
Address: Vico Belledonne in Chiaia, 14
Phone: 081 4976400
Murphy's Law

Murphy's Law looks like a local style scottish from the warm and welcoming atmosphere. Already appreciated in the formula pub, the inn is also renowned for the English style breakfasts and for the 'american brunch, available on Saturday morning. The most popular dishes are the steaks, of first quality and cooked on lava stone, bacon rolls, chips, nachos and a wide variety of delicious desserts. Prices are ok, portions very generous and the experience must be licked!
Address: Via Luca Giordano, 156
Phone: 081 5781023
Stairs Coffee Shop

For lovers of good food and wine vintage, Stairs Coffee Shop represents a dive into the American years 50. The place is famous for the goodness of its english e continental breakfast Served daily from 7.00 to 11.30. In English breakfast you can taste a piece of pastry, cereals, Pancake, omelette, toast, cappuccino / American coffee and a fruit juice. While the continental version offers, instead of omelettes, cookies, butter, jam and toast. An economic and delicious experience, what do you want more?
Address:Via Luca Giordano, 96
Phone:081 19331599