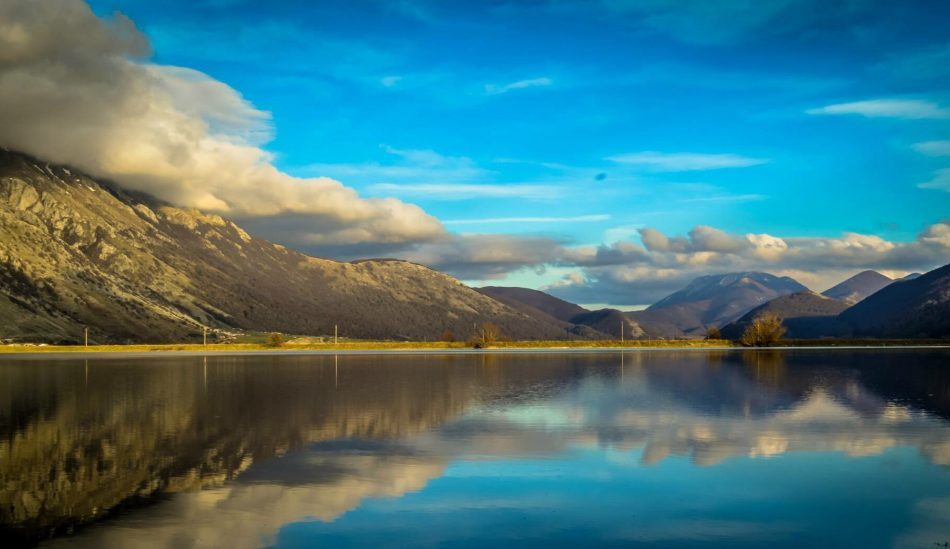 Piedimonte Matese is a town in the province of Caserta, in a strategic position between the plain and the Matese mountain range.
Its name has origins that derive from the Lombard period, around the XNUMXth century AD, when it was called "Pedes de Monte", that is "at the foot of the mountain".
It is a very populous town and is essential for services and commerce in the Alto Casertano area.
It is rich in churches and sanctuaries of the medieval period, but also in palaces of civil architecture and in its territory there is the Monte Cila Park, an important archaeological site.
Here's how to get to Piedimonte Matese.
In Car
To get to Piedimonte Matese by car you have to take the A1 highway to the Caianello exit, both from the north and the south. Then, continue on the SS372 (Telesina) towards via Cesare Battisti until Piedimonte Matese.
By train
From Naples you can take the line managed by EAV Napoli-Santa Maria Capua Vetere-Piedimonte Matese, once called the Alifana line. It starts from Naples Central Station and arrives right in Piedimonte Matese, passing through Caiazzo, Santa Maria Capua Vetere and Caserta, among other stations. If you arrive from other cities, you must first arrive at Naples Central Station.
Timetables: https://www.eavsrl.it/web/sites/default/files/PIEDIMONTE%20MATESE%20-%20NAPOLI%20dal%2018%20Maggio%202020%20%2B%20accessibilit%C3%A0_1906.pdf
By bus
The CLP company leaves buses both from Caserta (and its province) and from Benevento, but also from the province of Isernia (Venafro) and all of them arrive in Piedimonte Matese.
Timetables: https://www.clpbus.it/2020/05/18/linee-clp/
By plane
Land at Capodichino Airport and reach the Central Station by Alibus. From there, follow the directions to get to Piedimonte Matese by train.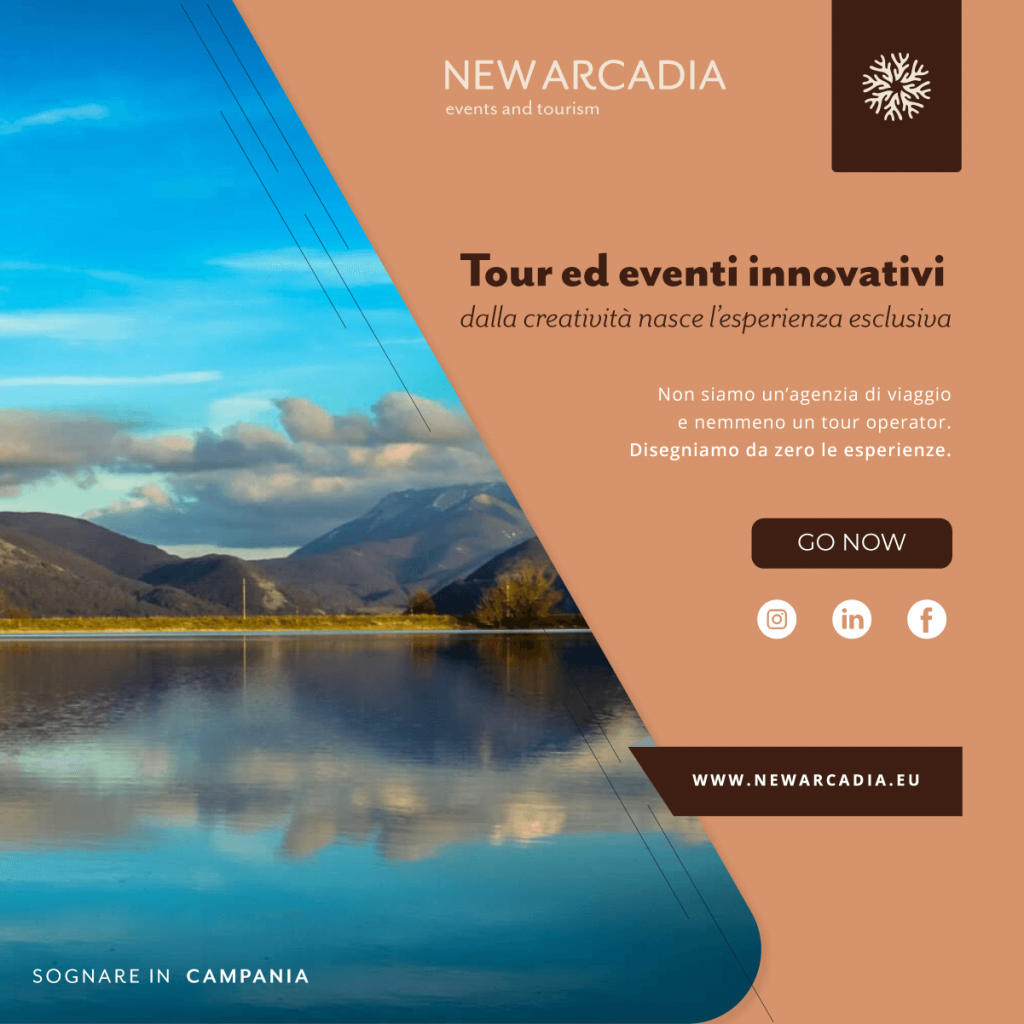 ---