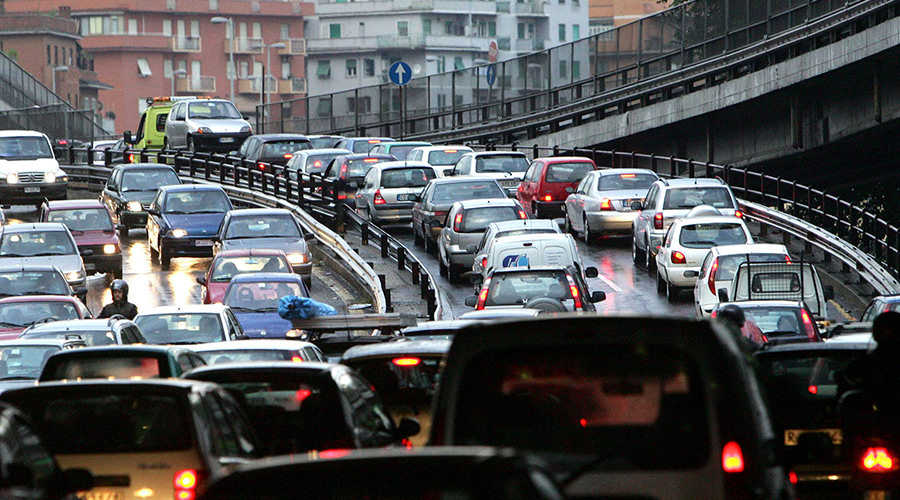 Heavy traffic on the Naples ring road to both Pozzuoli and Capodichino with strong slowdowns for cars.
Because of the strike of today's means of transport 13 July 2018 in Naples Tangential is affected by heavy traffic caused by the highest number of people forced to use the car to move.
In fact, they turn out strong slowdowns between the Secondigliano and Capodimonte junctions towards Pozzuoli and long queues at the entrance of the Corso Malta ramp.
Even in the opposite direction there are strong slowdowns, therefore towards Capodichino, especially in the outputs Vomero and Camaldoli.
Furthermore, in both directions there are queues on exit at the Arenella junction due to the very intense traffic present also in the city.
Recall that the strike of 24 hours affects both metro line 1, Funicolari and bus is Cumana, Circumvesuviana and Naples-Aversa metro.
[Votes: 0 Media Rating: 0 / 5]