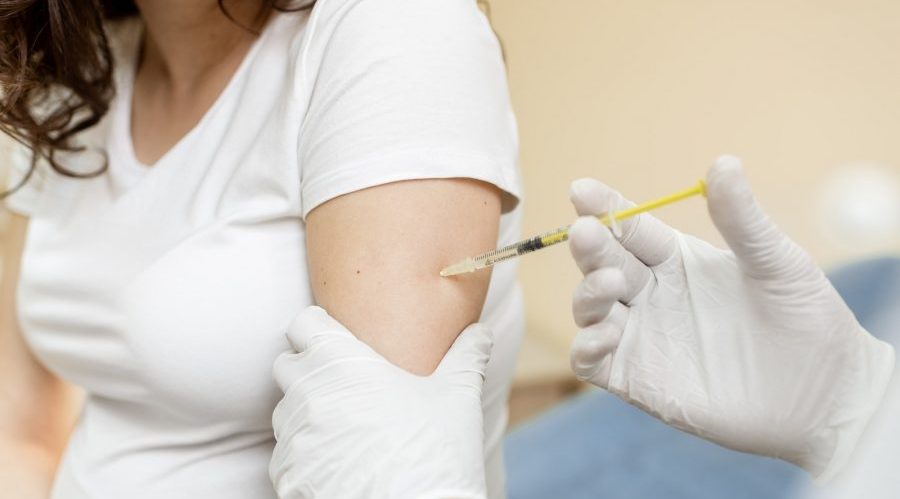 Vaccination campaign in Naples: in Porta Nolana, in the EAV headquarters, a new vaccination center for public transport employees!
Un new vaccination center will be organized at the EAV headquarters, the Volturno Autonomous Body, of Porta Nolana in Naples. To announce the news on his facebook page is Luca Cascone, the regional councilor of Campania and president of the Transport commission, in agreement with Vincenzo De Luca.
In particular, in this new vaccination center, as reported by Cascone, they will be administered hundreds of doses of Covid 19 vaccine per day, and will be at the service of Tpl, or workers of local public transport, including off-line ones.
New vaccination center in Porta Nolana
At Porta Nolana in Naples, at the EAV headquarters, a new vaccination center to administer the vaccine to TPLs, i public transport workers.
Luca Cascone he would like to underline that this administration will take place in full respect for priorities established for vaccination, therefore frail and elderly subjects first. In fact, once the vaccination campaign for these subjects is completed, the TPL vaccination will be carried out.
The new center, probably ready already at the end of April 2021, it will be completely autonomous, consisting of qualified personnel who will be paid by the company, and in addition to EAV employees, all other employees of transport companies that will join the project can also be vaccinated here.