The concert season is becoming increasingly full of events also in Naples as the restrictions against Covid are loosening andArena Flegrea is starting to announce the first big live shows, like that of Achille Lauro and to the Almamegretta, in the context of Noisy Naples Fest.
Il July 29 2022 there will be concert of two big names in the Italian songwriting scene: Antonello Venditti and Francesco De Gregori they will perform in the arena within the Mostra d'Oltremare for a stage of their summer tour.
A show with great historical successes
The prestigious duo will surely give away strong emotions proposing unforgettable historical songs and that have made the history of Italian music through several generations.
A novelty of their collaboration concerns thetwo-part interpretation of two fundamental pieces for their respective careers: General by Francesco De Gregori e Ricordati di me by Antonello Venditti. The two sang each of the two songs together.
Of course then we will be able to listen to other unforgettable songs such as:
The cannon woman, Rimmel, Alice, The football lever of the 68 class or the Bandit and the champion by Franceso De Gregori;
High tide, Friends never, What a fantastic story life is, Night before exams, Under the sign of Pisces, It would take a friend of Antonello Venditti.
Just to name a few.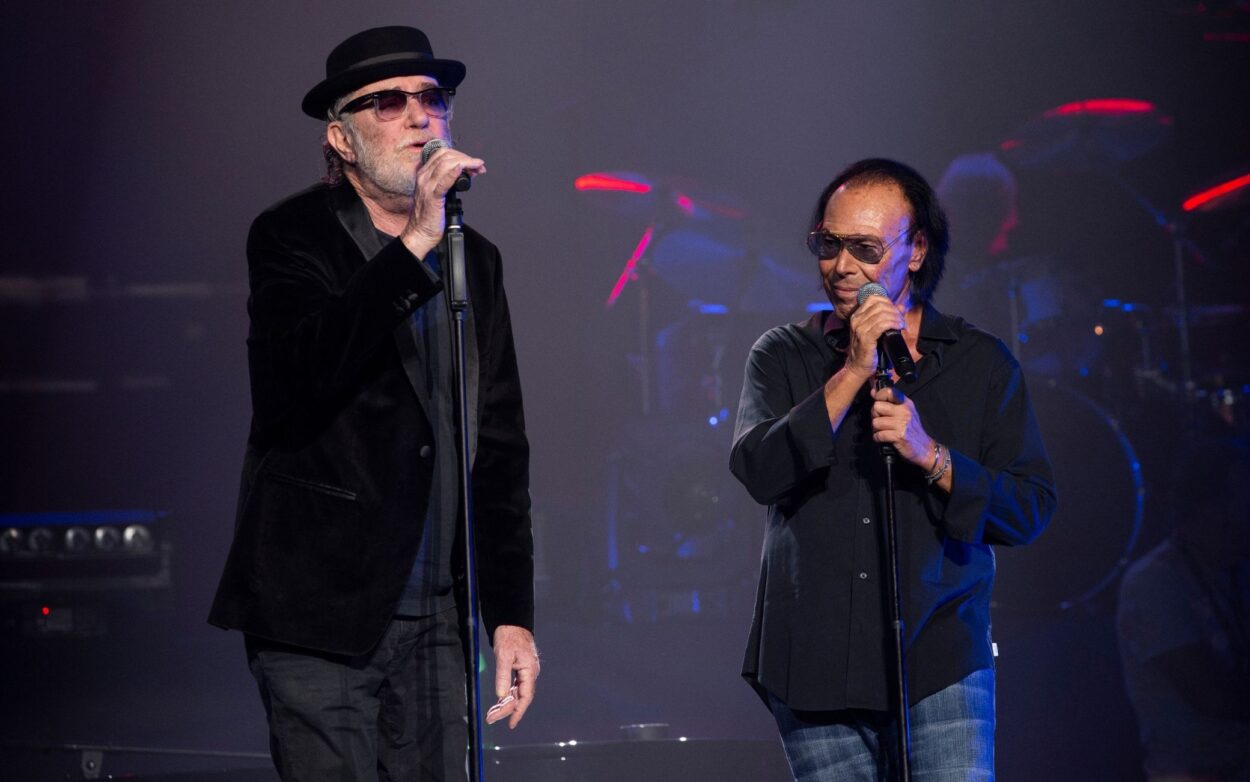 The exceptional band on stage
With them on stage there will be an exceptional band that will accompany them with exciting and engaging arrangements. The group consists of musicians who over the years have often played for them:
Alessandro Canini on drums;
Danilo Cherni on keyboards;
Primiano Di Biase all'hammond;
Fabio Pignatelli on bass;
Carlo Gaudiello on the piano;
Amedeo Bianchi on sax;
Paolo Giovenchi on guitars;
Alessandro Valle on pedal steel and mandolin.
Concert information
When
July 29 2022
Where
Arena Flegrea, Mostra d'Oltremare, via JFKennedy 54
Preferred Time
21.00
Price
Arena Gold 69 euros
Arena 57,50 euros
46 euro overview
Superpanoramica 34,50 euros
Contact us
Facebook page Arena Flegrea | Arena Flegrea site
Cover photo source: Benedetta Pistolini
Are you looking for something in particular?