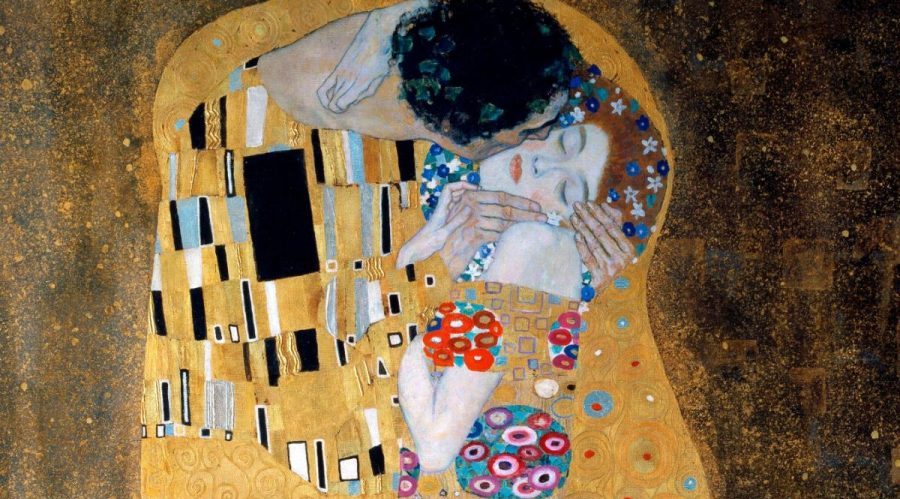 In the Casina Pompeiana of the Villa Comunale in Naples, the beautiful virtual exhibition on Klimt: an exciting journey through his painting!
"Klimt Virtual Art and Images", this is the title of the beautiful virtual exhibition dedicated to the great Austrian artist Gustav Klimt, to be held from 3 May to 1 August 2021 in Casina Pompeiana of the Riviera di Chiaia, within the Villa Comunale of Naples.
It will be an exciting experience, which will finally be possible admire live, in which the visitor, thanks to a innovative 3D system with 16 stations, it will be able to immerse yourself completely in the paintings of the great Viennese painter and stroll inside his works among truly suggestive scenarios.
Klimt Virtual Art and Images
During the visit to the exhibition dedicated to Gustav Klimt you can also observe faithful reproductions of some of his most important works, among these are the very famous The kiss, then Judith I, Adele Bloch-Bauer, The tree of life, Danae and many others.
We remind you that during the visit all the rules necessary to limit contagion from Coronavirus: mandatory mask, social distancing, hand sanitation. Furthermore reservation is mandatory and must be done at the number indicated in the information mirror or online.
Information on the exhibition on Klimt
When: from 3 May to 1 August 2021
Where: Casina Pompeiana, Villa Comunale of Naples
Timetables:
from Monday to Friday from 10.00 to 13.00 and from 15.00 to 20.00
Saturday and Sunday from 10.00 to 20.p00 (continuous hours)
Price: 7 euro ticket + 1,50 euro presale
Contacts: reservations at 339 319 4813 or to the websites Go2 e Boxol