Vivienne Westwood and Juergen Teller they gave life to a new fashion and photographic work by choosing Naples as the set of their new promotional campaign.
The famous British fashion designer, along with the great German fashion photographer, have entered the truest, deepest and most instinctive Naples, that of the historic center, also arriving at the Lungomare.
A city that becomes one with the models who, with the new Westwood dresses, posed for Teller.
The campaign for the new Spring / Summer 2022 collection
These new photo spots are aimed at promote the Spring / Summer 2022 collection, that is the Spring / Summer collection of this year and they see among the protagonists models and models with high fashion and truly original clothes.
L'Neapolitan environment perfectly completes the shots and we see them posing in the truest corners of Old Town, between Spanish Neighborhoods, lying on the boats of the fishermen of Mergellina, in the plastic tables of the Lungomare and even sitting on a scooter.
In short, some of the symbols that characterize our city are an integral part of the shots and will go around the world.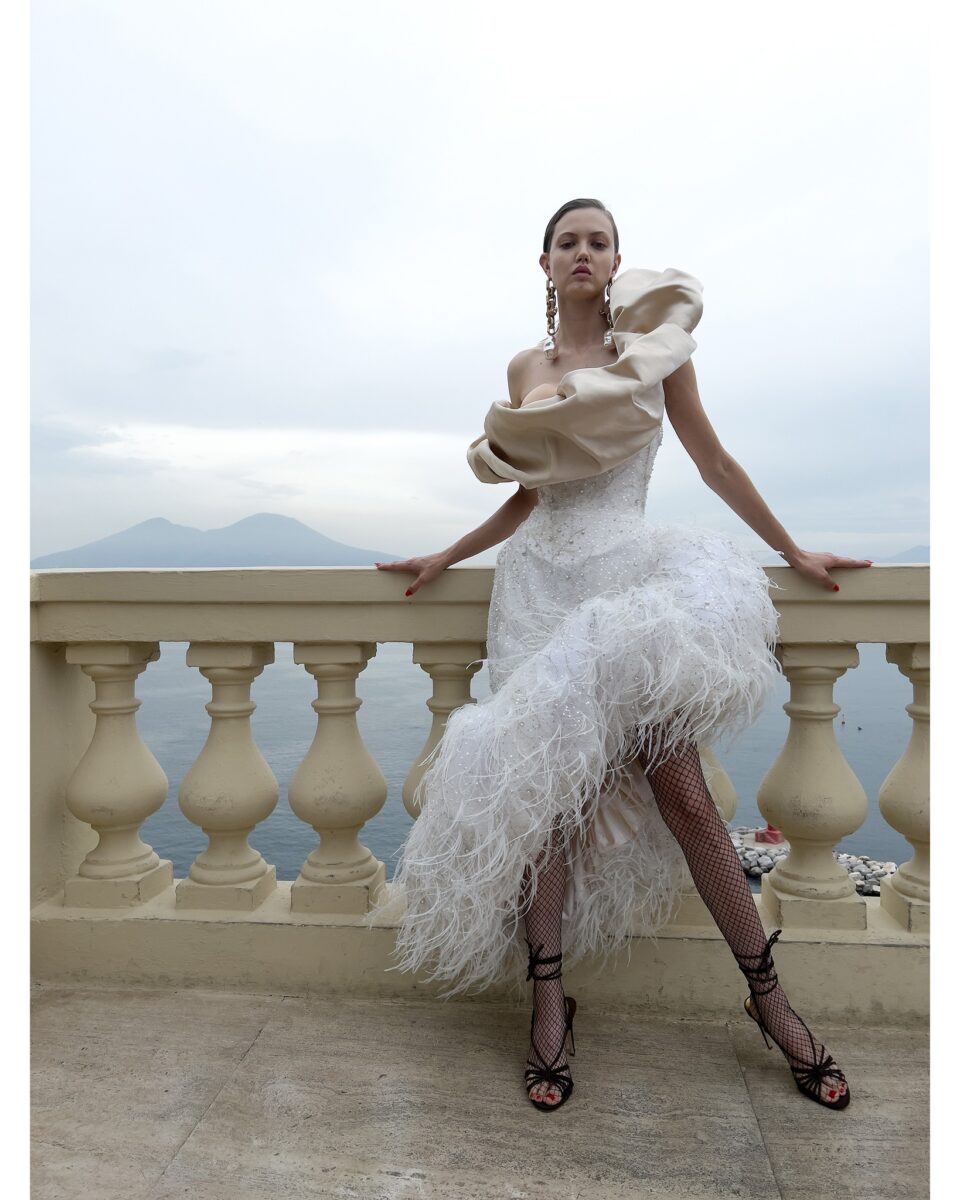 A game of contrasts in a passionate Naples
Westwood and Teller love Naples very much and were looking forward to coming to work in the city, as stated by the creative director of the brand, Andreas Kronthaler. The designer had never been to Naples and had the opportunity to visit it, while Teller has already worked there and loves her deeply.
The result of the total number of shots is a real game of contrasts: the typical style from punk of Westwood binds tocountercultural aesthetics in a world of contrasts typical of our Naples, a lively city, in movement, rich in art, but also very true and passionate.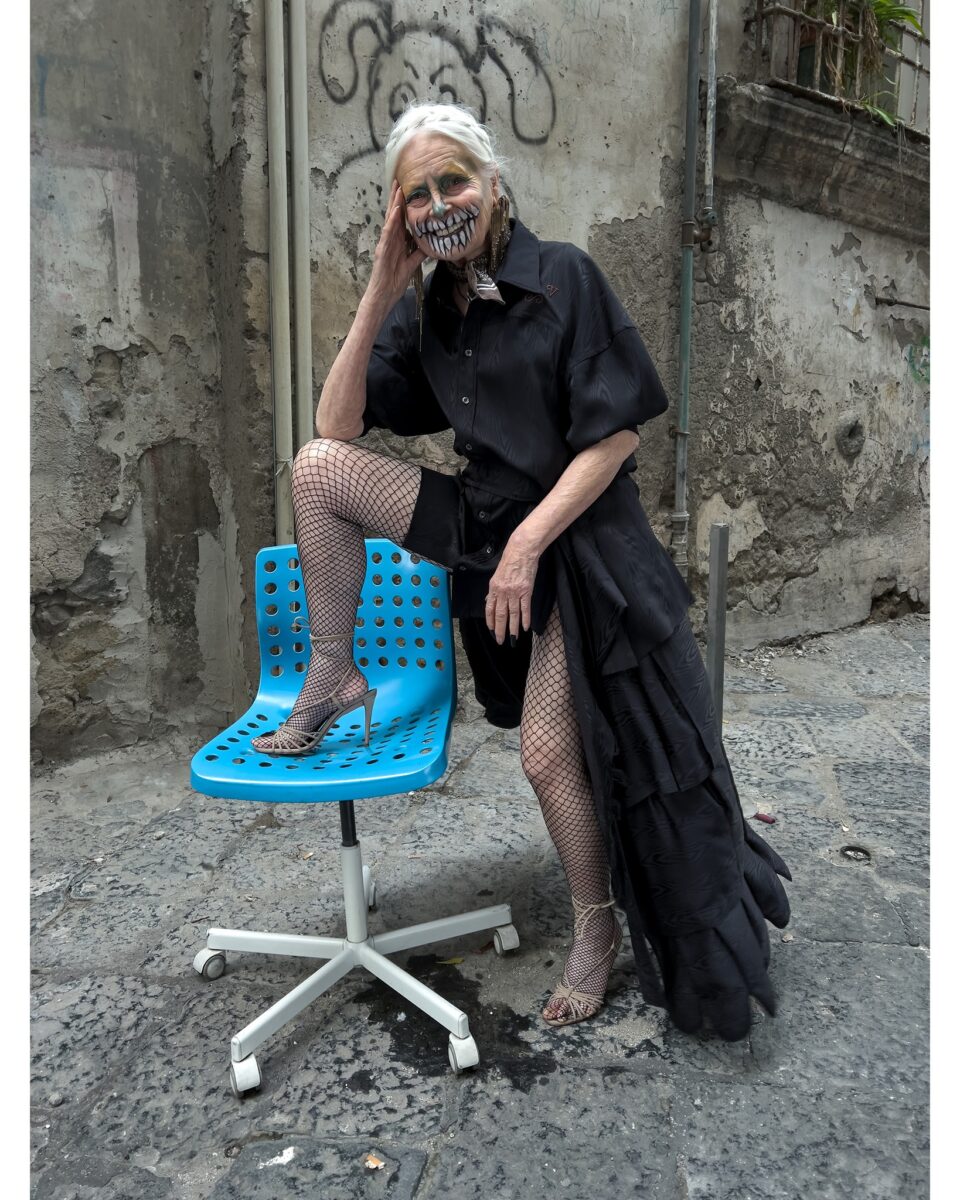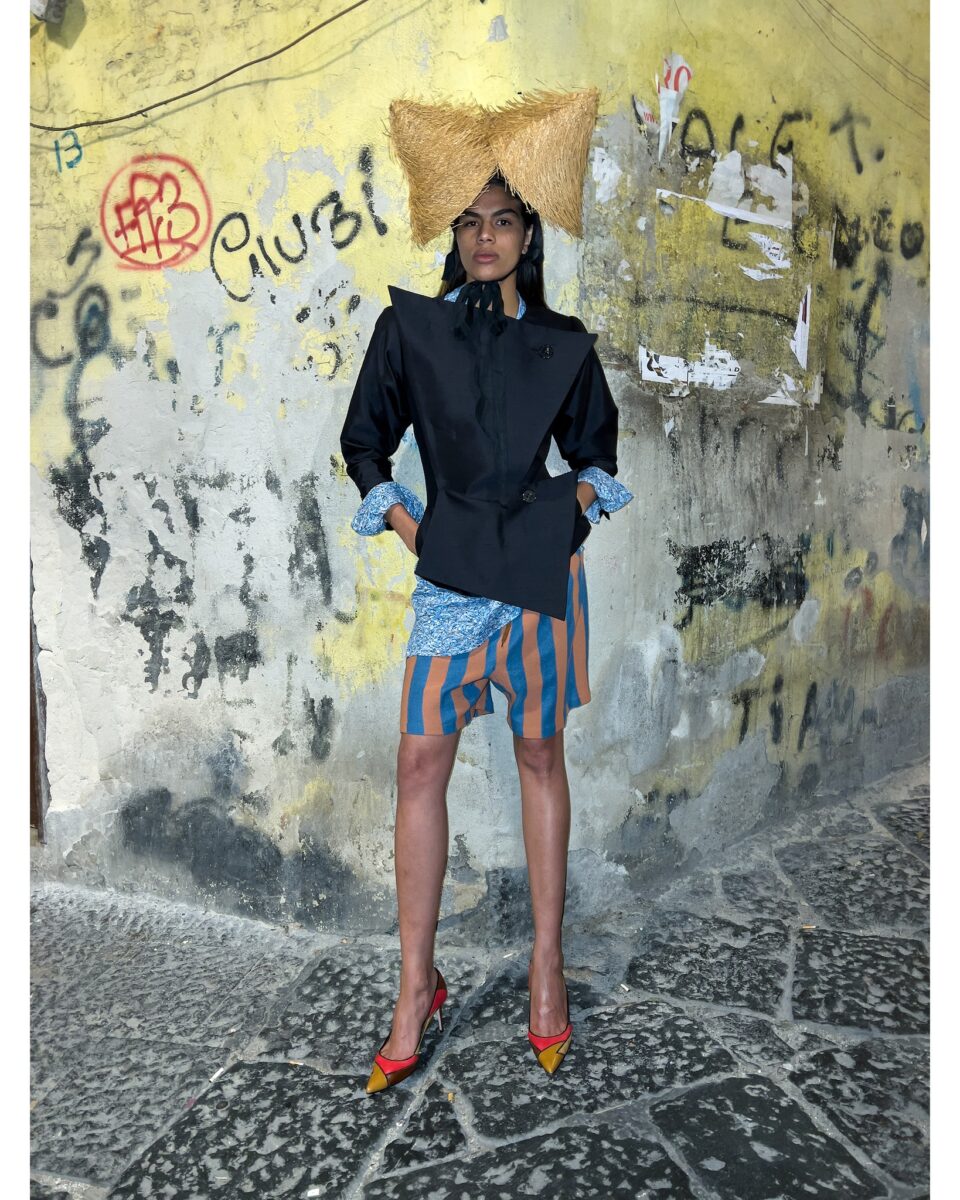 Naples protagonist of fashion: Dolce & Gabbana's favorite
It is not the first time that Naples has been chosen as the protagonist of important fashion campaigns and more. In fact, we remember that in recent years too Dolce & Gabbana they have toured the city several times: they have collaborated with Game of Thrones actors, they turned to Capri, they shot commercials for the Summer campaign in Naples and they organized events and fashion shows for the 30th anniversary of the brand.
Photo source: Facebook and Instagram Vivienne Westwood
Are you looking for something in particular?