A Wall, in the province of Caserta, is back there Strawberry Festival, the annual appointment with this delicious festival which unfortunately, due to the pandemic, had been interrupted.
On the weekend of 14 and 15 May 2022, in the courtyard of the Doge's Palace, you will find dozens of food and wine stands that will celebrate the goodness of the strawberry with many products to be tasted.
There will also be pastry chefs and ice cream makers ready to indulge themselves with their talent for cooking mouth-watering products. Don't miss the Tony Tammaro concert and the Sunday stand up comedy show.
The program including music, guests and visits to the Strawberry Museum
The Strawberry Festival will be full of stands, as mentioned, where you can buy the products of different local producers, but there will also be adrink area.
Furthermore, during the two days there will be the live music cheer all visitors and there will be special guests. You can also visit the Strawberry Museum.
14st May
18.30 pm dj set Balotta Soundsystem + aperitif
21.00 pm open act Cesare Segreto ÓLive
21.30 pm concert by Tony Tammaro, free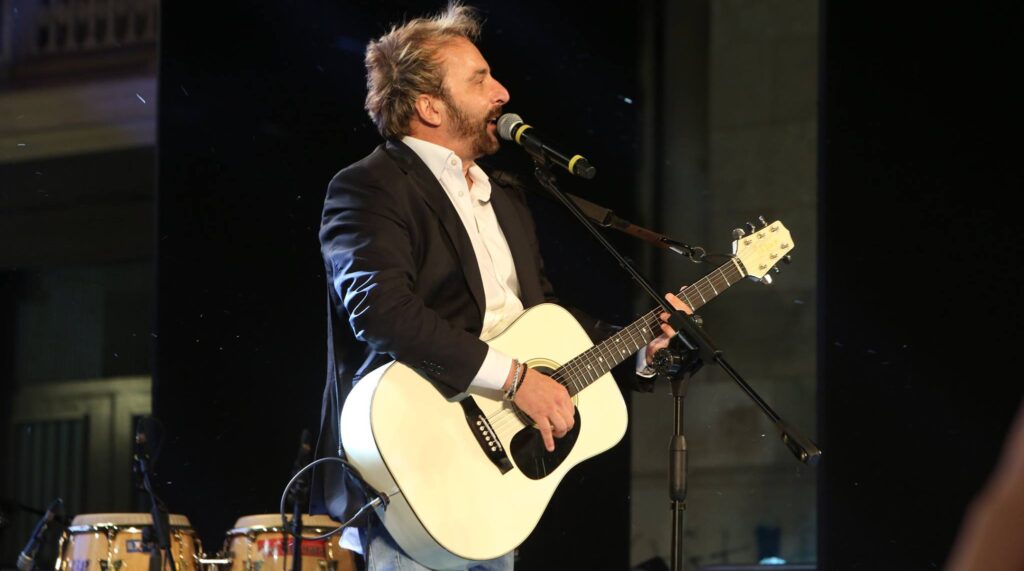 15st May
11.00 opening of the Festival with patisserie stands
13.00 pm lunch with tasting menu at the price of 20 euros. Reservations: 3806837002
18.30 pm dj set Balotta Soundsystem + aperitif
21.30 pm stand up comedy show by Filippo Giardina. Price 10 euros. Book on the website La Tenda Association
Information on the Strawberry Festival
When
14 and 15 May 2022
Where
Palazzo Ducale, Parete (CE) - Via Umberto I, 40
Opening Hours
Saturday 14 May from 18:00 to 24:00
Sunday 15 May from 11:00 to 24:00
Prices
free admission, you pay for what you buy or consume
show by Filippi Giardino 10 euros
Contacts
Are you looking for something in particular?