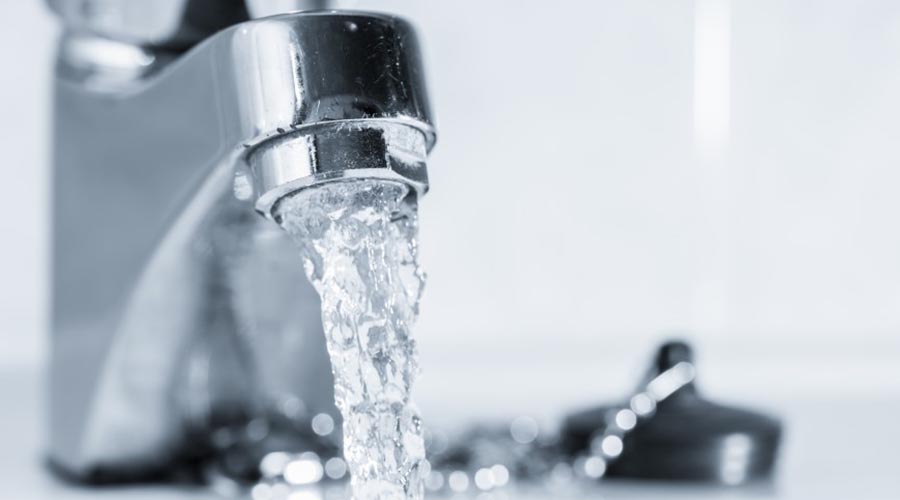 Timetables and roads affected by the water suspension in Naples of 6 December 2018. Here is where the water is missing.
Today Thursday 6 December 2018 there will be awater emergency in various streets of Naples for which there will be no water in many homes.
This was announced by the ABC company that will be occupied precisely in the interventions making the works on the water network in the Via Ferrante Imparato area. These works have been sudden and can not be postponed and will last from hour to hour 12.00 20.00 of this day.
At the end of the works the water will return to the houses. We report that water it could be cloudy for a few minutes, but it will be enough to slide it to get the clarity.
The streets where there is no water
Here are the affected ways:
street of the maritime republics (in the section between via galileo ferraris and via luigi volpicelli)
via ferrante learned (in the stretch between via galileo ferraris and largo tartarone)
via stefano barbato
via murelle
pazzigno way
I see the pazzigno
ottaviano municipal road
via the bridge of the French
via new villa
via sorrento
via positano
via vietri
via ravello
via amalfi
piazza procida
piazza ischia
piazza capri
[Votes: 0 Media Rating: 0 / 5]