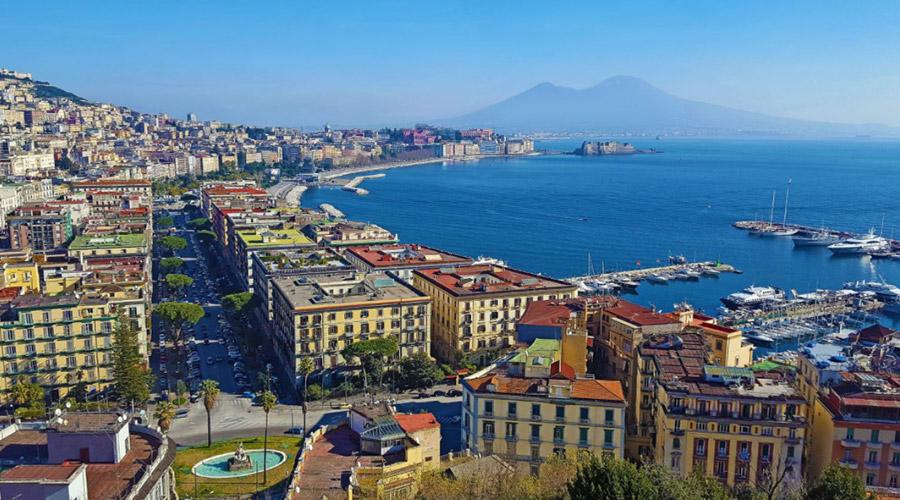 The many and magnificent events for the Feast of the Immaculate in Naples. Here's what to do with 8 December 2018!
For the day of Saturday, in which the Feast of the Immaculate, there are so many events in Naples that will make you spend one magnificent 8 December 2018. There are numerous cultural events, especially exhibitions of various kinds, but there are also many Christmas markets and villages for the whole family, in addition to concerts, white night and street food.
Among the exhibitions not to be missed there are certainly the World Press Photo at PAN, the Klimt Experience in the Church of the Holy Spirit, the exhibition on Futurism and on the Nativity scene at Mann with the reproduction of the Museum's masterpieces. At the Maschio Angioino, on the other hand, the Night of the Philosophers returns.
For Christmas, there are many villages of Santa Claus to Edenlandia, in Quarto, in Salerno, but also the markets in Bacoli, Vomero or Castellammare, but also Luci d'Artista in Salerno and San Lorenzello.
At the Palapartenope there will be the show Musicians with music by Pino Daniele and a beautiful show to pay homage to it and, in the church of Sant'Anna dei Lombardi, the concert of the Immaculate. In Piazza Dante, a tasty Christmas Street Food Festival.
[Votes: 0 Media Rating: 0 / 5]
---
Cultural events
---
---
---
---
---
---
---
---
---
---
Christmas
---
---
---
---
---
---
---
---
---
---
---
---
concerts
---
---
Other events
---
---
---