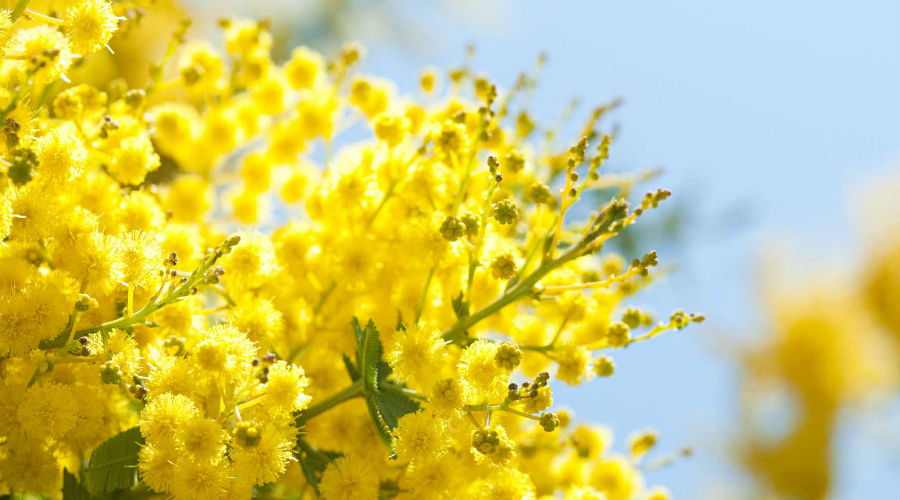 The many events for the 2020 Women's Day in Naples with exhibitions, theater performances, concerts and guided tours on March 8!
Sunday March 8 2020 a new anniversary falls for the Women's Day, or rather International Women's Day, with interesting events also in Naples.
The anniversary aims to commemorate social, political and economic achievements for the benefit of women, against discrimination and violence and was established for the first time in Italy in 1922.
In Naples there are many cultural events, including the rich program of the Municipality of Naples, presented every year and called March Woman. In addition, a walk in the historic center and one literary walk inspired by the Genial Friend.
There are also many other appointments between exhibitions, concerts e theater show.
Here are the events for March 8 in Naples.