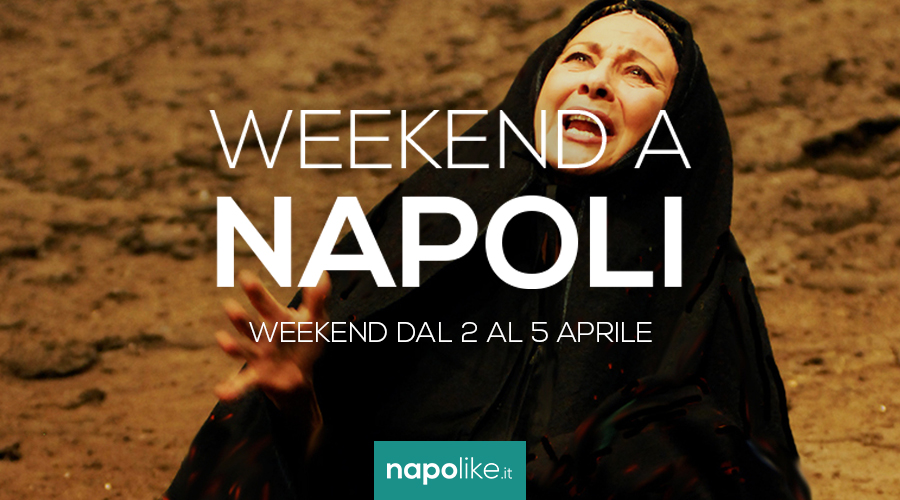 The online events for the period of Easter and Easter Monday in Naples, to live the holidays in a cheerful way despite the restrictions!
In the period of Easter and Easter Monday unfortunately this year we cannot travel or participate in events in presence due to the red zone that involves all of Italy and Naples is also involved.
From the 2 5 2021 April, however, we can witness some online events.
Definitely not to be missed is the master's Easter concert Carlo Faiello who will propose the Miserere and also the concert the prestigious Teatro San Carlo the price of which will be symbolically 2 euros.