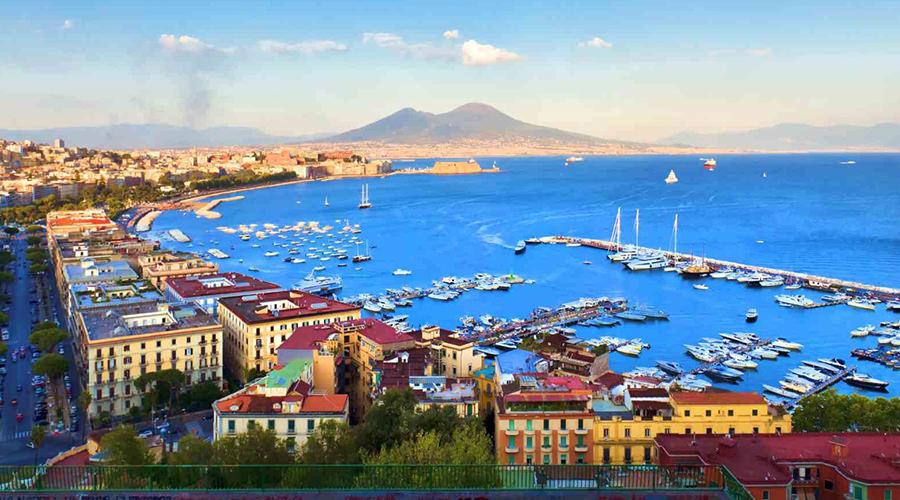 The best events to be missed in Naples Xnumx mid-August for those who are still undecided about what to do the 2018 August in the city!
Not long for the day Ferragosto and the city of Naples it will be like making you have fun if you stay in the city August 15 2018. In fact, if you ask yourself what to do, we come to help you with our selection of events not to be missed in the city and in the province.
Surely there are numerous cultural events, if you are interested in this type of visit, such as theafternoon opening of the Royal Palace of Caserta exhibition on Leonardo o the immersive one on Modigliani, but there are also i outdoor cinema with various films that have been successful during the film season.
A very suggestive initiative is the one to live atsunrise in Agerola, hailing the start of the day in a beautiful landscape.
But there are still other events not to be missed, so keep reading the article.
[Votes: 0 Media Rating: 0 / 5]
---
Cultural events
---
---
---
---
---
Outdoor cinema
---
---
---
Other events
---
---
---