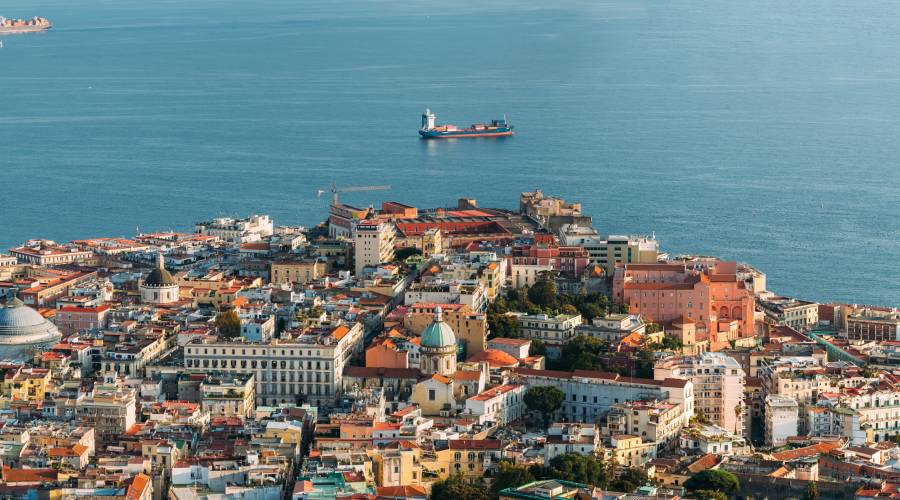 The tips on the best events in this new week in Naples from 10 to 13 February 2020!
This new week in Naples starts with a series of interesting events, between culture and music, but also appointments that anticipate Valentine's Day.
From the 10 13 2020 Februaryin fact, you can participate in the theatrical show by Vincenzo Salemme at the Diana Theater, visit the beautiful reproductions of the Lascaux caves at Mann and attend the baroque music concert, smpre at Mann.
Among the tasty events, two chocolate parties, in Naples and Pozzuoli, which anticipate the Festa degli Innamorati.
Here are the events in Naples in the week of 10 to 13 February.