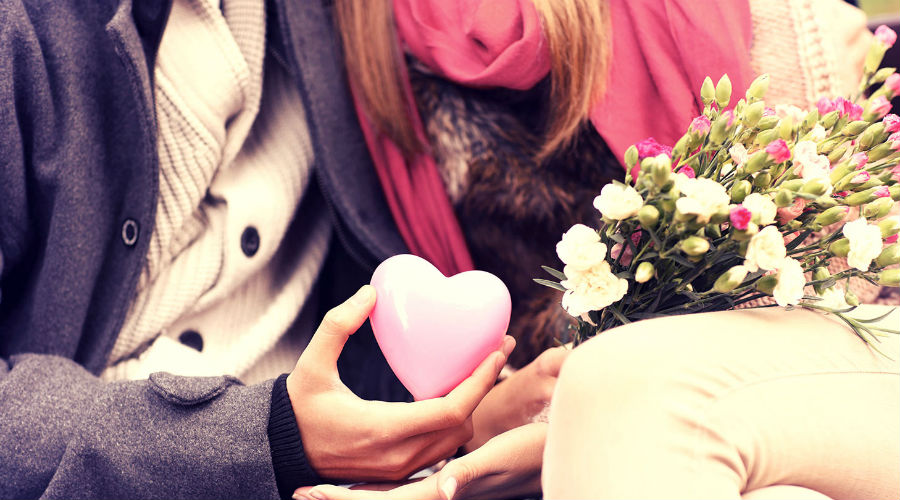 Advice on what to do on Valentine's Day 2019 in Naples with bike rides, dinners, chocolate parties and much more.
Il February 14 2019 makes Valentine's day, the most romantic party of the year that will make a wonderful day spend all the lovers. Anyone, however, can devote himself to the private events interesting that there are a Naples in this day, choosing between different types of initiatives to live a few hours between culture and entertainment.
Obviously there are several events dedicated purely to Valentine's Day, like the beautiful bike ride from the Mostra d'Oltremare to Pozzuoli and included in the best restaurants in town. In San Pasquale in Chiaia and in Piazza Carità there are also two greedy ones Chocolate parties, the right product to give to your own half. Moreover, Eden of Cuba begins the Circus of Cuba without animals.
Among the cultural events, the promotion of the Mann to enter only 5 euro and visit the collections or the interactive exhibition on Van Gogh with the animated paintings. Furthermore, the exhibition on Escher and the one on the inventions of Leonardo Da Vinci.
It does not end here, though, and you just have to find out about others events for Valentine's day in Naples.
[Votes: 0 Media Rating: 0 / 5]
---
Cultural events
---
---
---
---
---
---
---
---
---
---
---
Other events
---
---
---
---
---
---
---
dinners