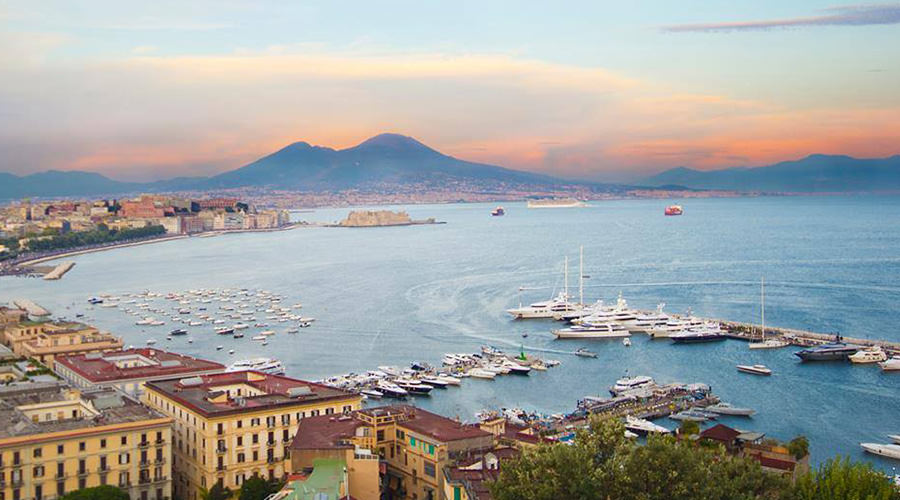 The best events for the first May 2019 in Naples: here's what to do between concerts, brunches, exhibitions and festivals!
Wednesday 1 Maggio 2019 falls down the Workers Day and also Naples is preparing to celebrate this day with so many events in the city.
First, you can't miss the concertone which will take place in Piazza Dante with dozens of Neapolitan and non artists, who will perform on stage launching a message of solidarity and brotherhood.
At the Arenile di Bagnol, instead, a brunch with the Alex Britti concert and Zoo organize a day of initiatives and fun for the whole family.
Among the cultural events continue the beautiful exhibitions su Canova, Chagall, Escher e Caravaggio, while gourmands can also participate in artichoke festivals, of asparagus e of the Ancient Taverns. Moreover, there are also the many events of the May of the Monuments.
Here are all the events for May 1st in Naples.
---
Brunch and concerts
---
---
---
Cultural events
---
---
---
---
---
---
festivals
---
---
---
---
Other events
---
---
---