The new government decree, published on January 5, also provides for the the Green Pass is not mandatory, both base and strengthened, to access activities considered essential. The activities we are talking about, however, will be specified in a Dpcm which will be signed shortly.
We remind you that not all the rules of the new decree were effective immediately, but they will be from the 1 February 2022, and among these there are precisely those that provide that it is not mandatory to show the Green Pass in some cases.
Neither the Base Green Pass nor the Enhanced Green Pass is mandatory: that's why
That's right, for the activities that we list in the next paragraph, neither of the two types of Green Pass will be mandatory. Because? So long as these are essential services for the person justified by reasons of urgency and non-postponement.
Therefore, considering that it is essential for each of us to be able to access these activities when the reasons are urgent and urgent, one may not be a Green Pass holder otherwise.
When the Green Pass is not mandatory
From the 1 February it will almost certainly not be mandatory to be in possession of any Green Pass, neither base nor strengthened, to access (the definitive confirmation of this list will come with the signature of the Dpcm):
grocery stores;
supermarkets;
newsstands;
tobacconists;
retail outlets supplied by small and large distribution;
pharmacies;
clinics;
hospitals;
medical clinics;
veterinarians;
contact the police to file a complaint;
until 10 February there is no obligation in dedicated school transport, such as school buses, for students over 12. It remains the obligation to wear the FFP2 mask. We remind you that for all the others, there is the obligation of the Green Pass strengthened for all transports, even the local one.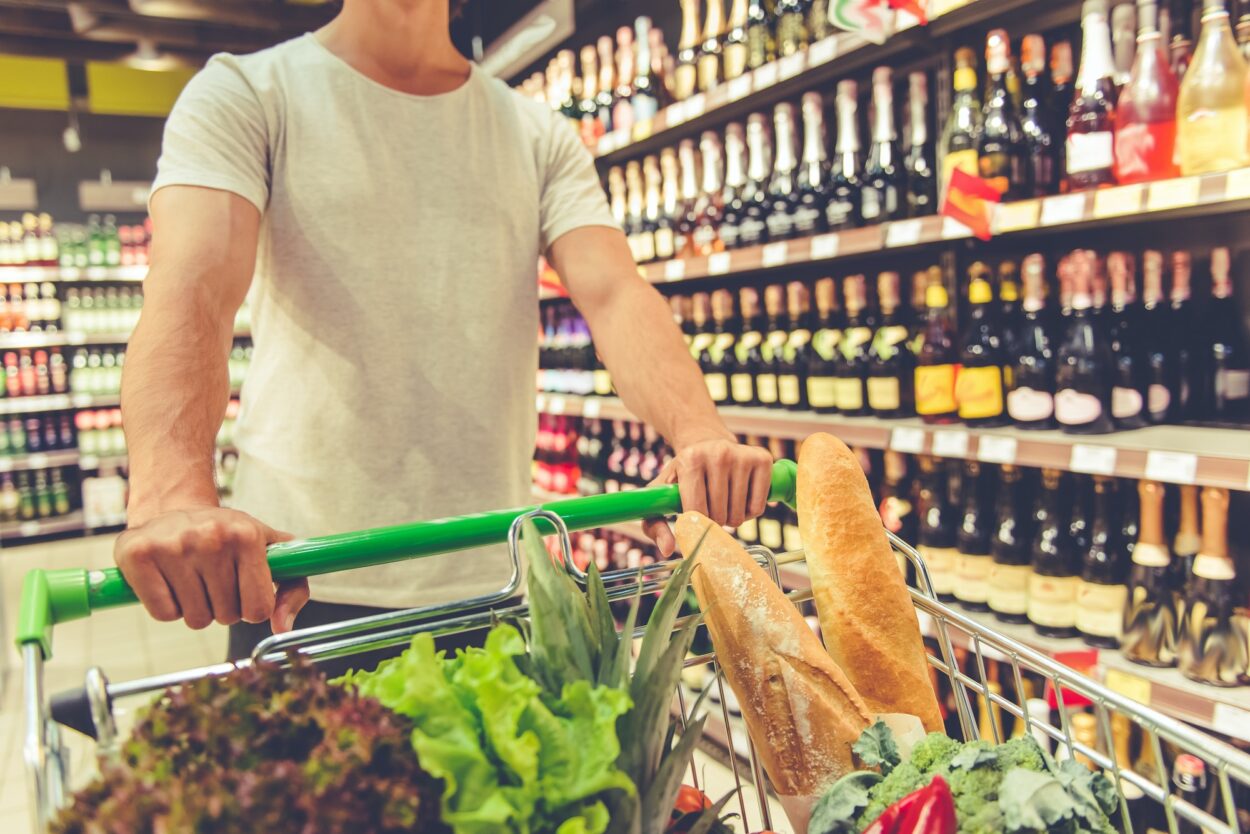 Differences between the basic Green Pass and the enhanced Green Pass
Let's remember how they differ. First of all, let's start by saying that they are not two different documents, but it is the Green Pass already in force. It only changes why one is considered strengthened and the other is not.
Il Reinforced Green Pass certifies the vaccination or recovery from Covid-19. In particular:.
who gets it you are vaccinated with 2 or 3 doses, but also with 1. In the latter case, after 15 days have passed since administration;
whoever he is can get it recovered from Covid-19 for less than 6 months;
it cannot be obtained with negative buffer (both rapid valid for 48 hours and molecular valid for 72 hours). In this case, with a tampon, let's talk about Basic Green Pass.
Are you looking for something in particular?