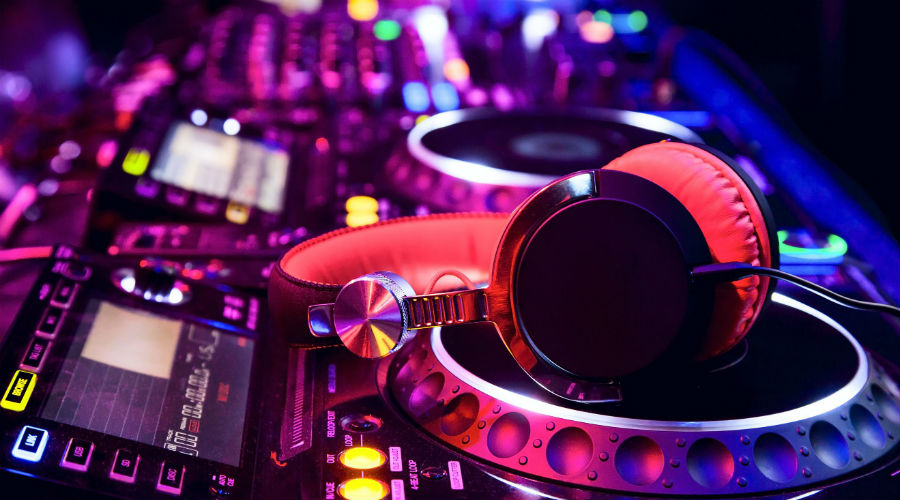 The 2018 White Night at the Rione Sanità in Naples will be a unique event with lots of music and entertainment with free participation
Saturday December 8 2018 returns the White Night at Rione Sanità in Naples with lots of music and shows to animate the streets of the neighborhood that will be pedestrianized for the occasion. There will, of course, the stalls with lots of street food to be enjoyed between one event and another.
Three DJ sets will warm up the night of Rione Sanità with lots of music a free participation. Three stages and three DJ sets scattered around the neighborhood that will transform the neighborhood into a big party and an occasion to meet. During the evening the winner of the event will be announced "Welcome to the 18 healthcare district" photo contest that will be awarded on one of the boxes.
The day of the Immaculate from the 18.00 to the one you can live in the alleys of the the most evocative district of the city a unique experience that promises lots of fun.
Information on the White Night at the Health District:
Where: Rione Sanità
When: 8 December 2018
Timetables: from 18.00 to 1.00
Prices: free event
[Votes: 0 Media Rating: 0 / 5]