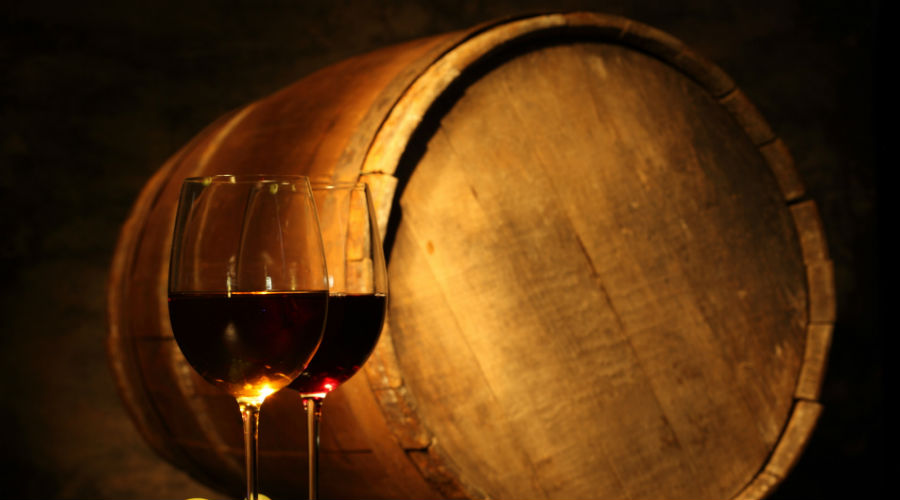 Appointment with open cellars in San Martino 2018: scheduled tastings of good wine and typical products in Naples and Campania!
The marvelous appointment of the Wine Tourism Movement with the event is also renewed this year "open cellars in San Martino" in the province of Naples and Campania.
In fact, Saturday 10 is Sunday November 11 2018 there will be a wonderful opportunity to be able to visit the cellars and the wineries that join the event. But not only will you have the opportunity to taste and taste various specialties of wines produced in the last harvest, all accompanied by typical products of our land.
In addition to tastings you can also have the opportunity to have lunch with the winemaker and there will be other initiatives always organized by the Wine Tourism Movement, in collaboration with PleinAir, for i campers.
Here is the list of wineries participating in the initiative:
Avellino:
Tenuta Cavalier Pepe. For information: 082773766
3493172480
Le Crete-Tenuta Casoli Winery. For information: 082522433
Mastro Berardino. For Info: 0825431293
3407390671
Benevento:
Cellar of Solopaca Soc. Coop. For information: 0824977921
La Guardiense. For information: 0824864034
Caserta:
Magliulo. For information: 0818900928
Naples:
Sorrentino Viti. For information: 0818584963
To find out more details visit the complete program.
Information about Open Cellars in San Martino 2018
Where: Naples and Campania
When: 10 and 11 November 2018
Schedules and prices: contact the contacts indicated in the program
[Votes: 0 Media Rating: 0 / 5]